The Centre Circle LIVE! crew has returned to rank the CPL's seven clubs after another round of Fall season action. The team has submitted their own takes on this table, creating a subjective ranking that will be repeated and published every week. These rankings were not reset between the Spring and Fall and will thus continue until the end of the season on Oct. 19.
1. Forge FC (4-1-1)​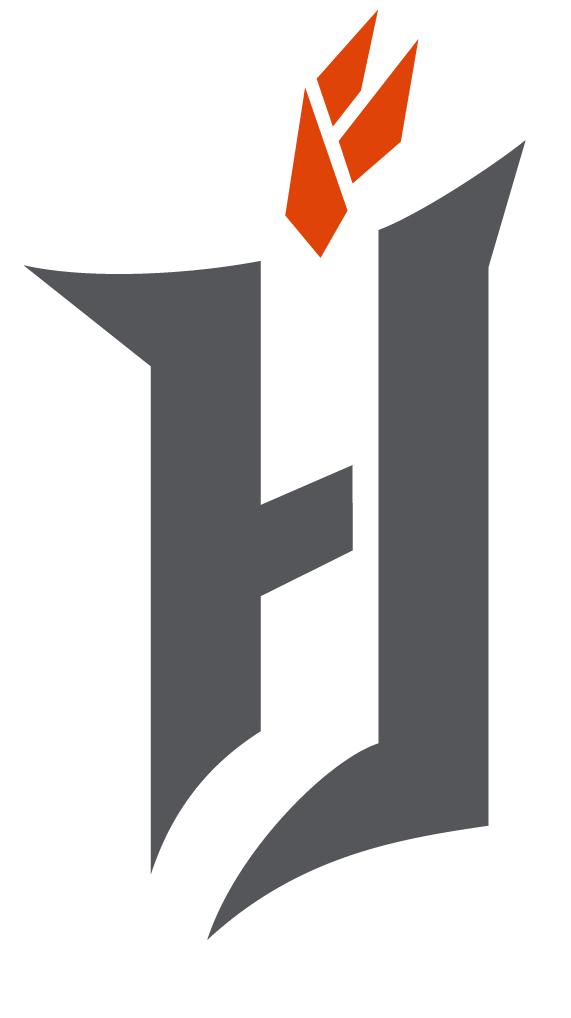 MOVEMENT: —
Last week: No. 1
​
Forge remains in pole position after putting up
a commendable 3-1 victory
away at Valour FC on the weekend, off the back of an Anthony Novak brace. Any questions of Emery Welshman's influence seem to be addressed, David Edgar also made his debut, and Bobby Smyrniotis' side heads into a Leg 1 CONCACAF League Round of 16 clash with CD Olimpia on Thursday on a high.
2. FC Edmonton (3-1-3)​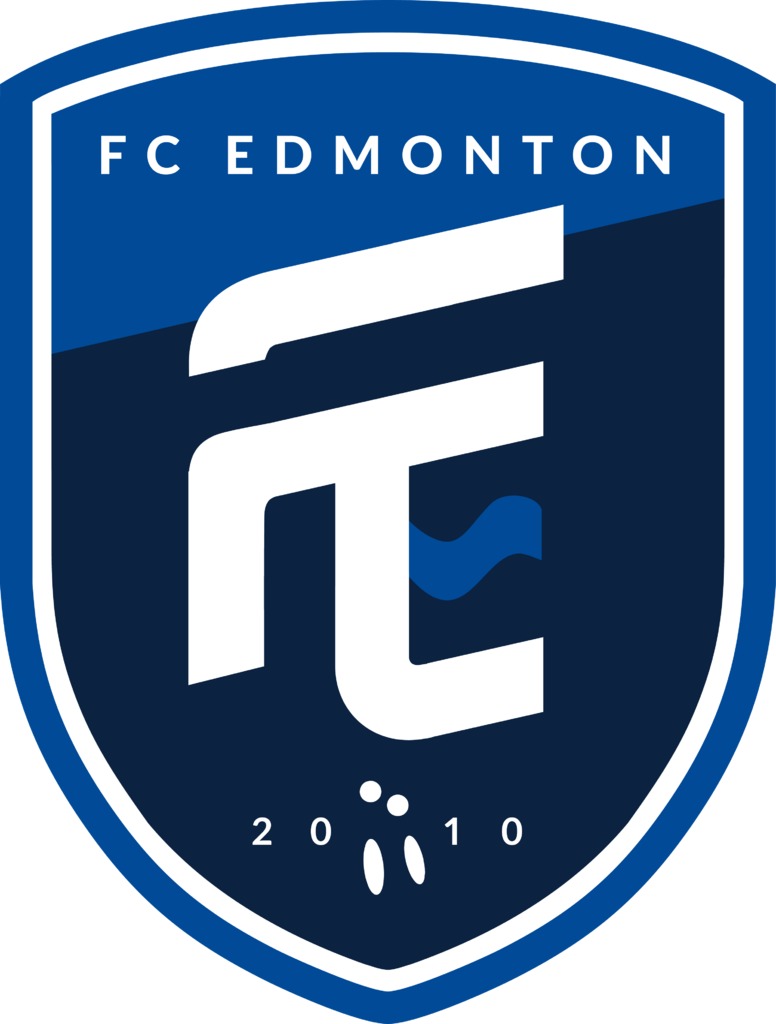 MOVEMENT: –
Last week: No. 2
​
We're going to give the Eddies a little more of the benefit of the doubt following
a 0-0 Al Classico draw
against rivals Cavalry FC on Saturday, with Jeff Paulus' side testing Niko Giantsopoulos' net throughout the 90 minutes. As such, there's not much movement at the top in this week's Power Rankings.
3. Cavalry FC (3-0-3)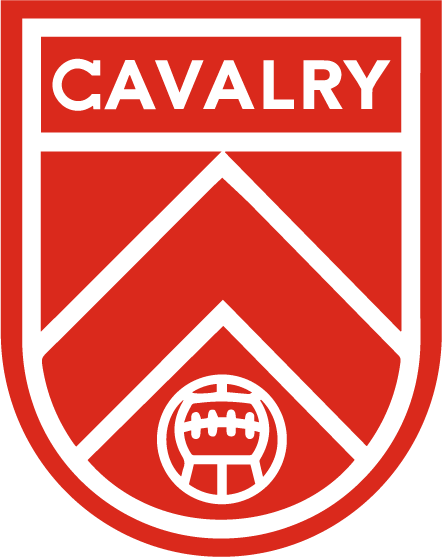 MOVEMENT: – Last week: No. 3​
It was a tough week for Cavalry FC. Tough, not because of a series of less-than-satisfying results – though
a CanChamp knockout
by the Montreal Impact and a stalemate Al Classico vs. FC Edmonton wasn't ideal; no, it was tough for Tommy Wheeldon Jr.'s camp simply because of the quick turnaround between games, forcing rotation. Results were satisfactory, as such.
4. HFX Wanderers FC (2-5-1)​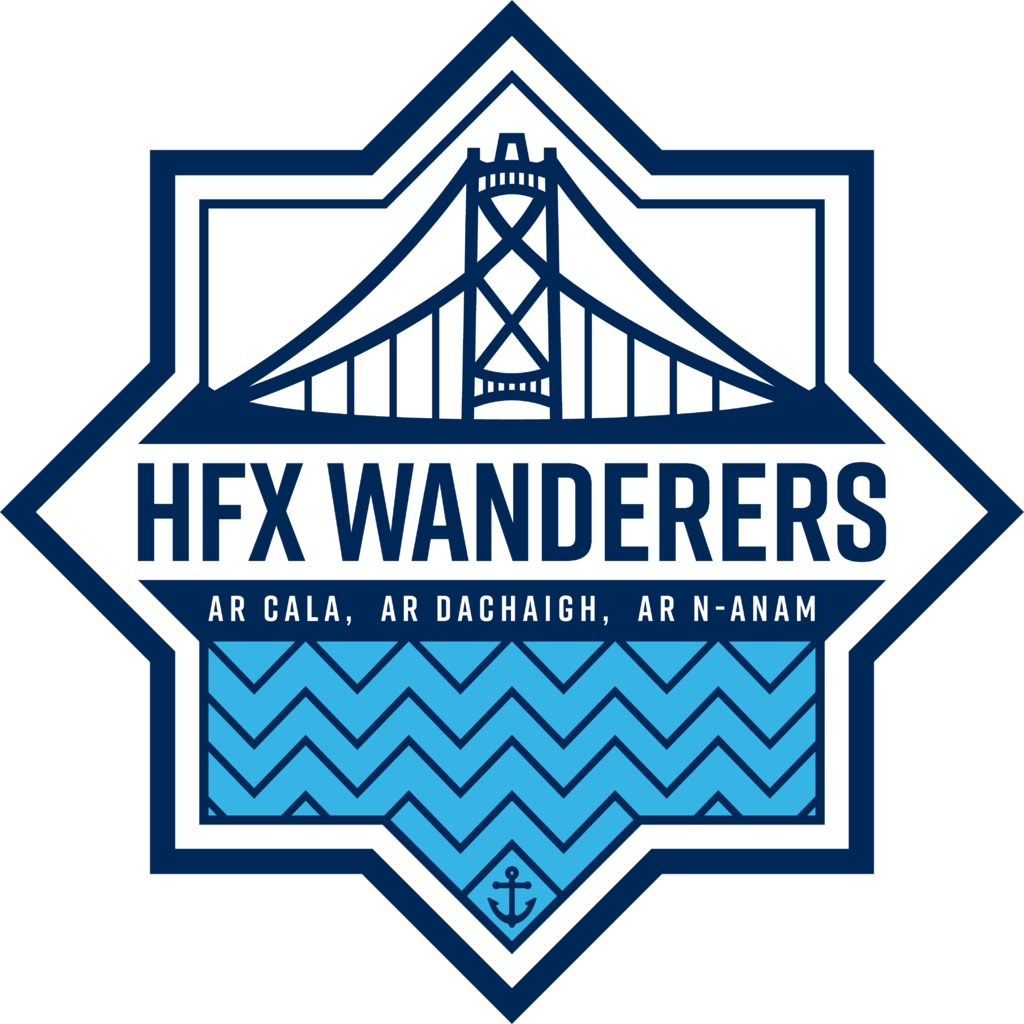 MOVEMENT: –
Last week: No. 4
​
Can't fault 'em on a bye week, can you? HFX Wanderers stay fourth this week, though they didn't really need to sweat the results around them too much, as Valour and York9 both dropped their latest fixtures, and Pacific, all the way down in seventh last week, did enough to just tickle their feet.
5. Pacific FC (1-4-1)​
MOVEMENT: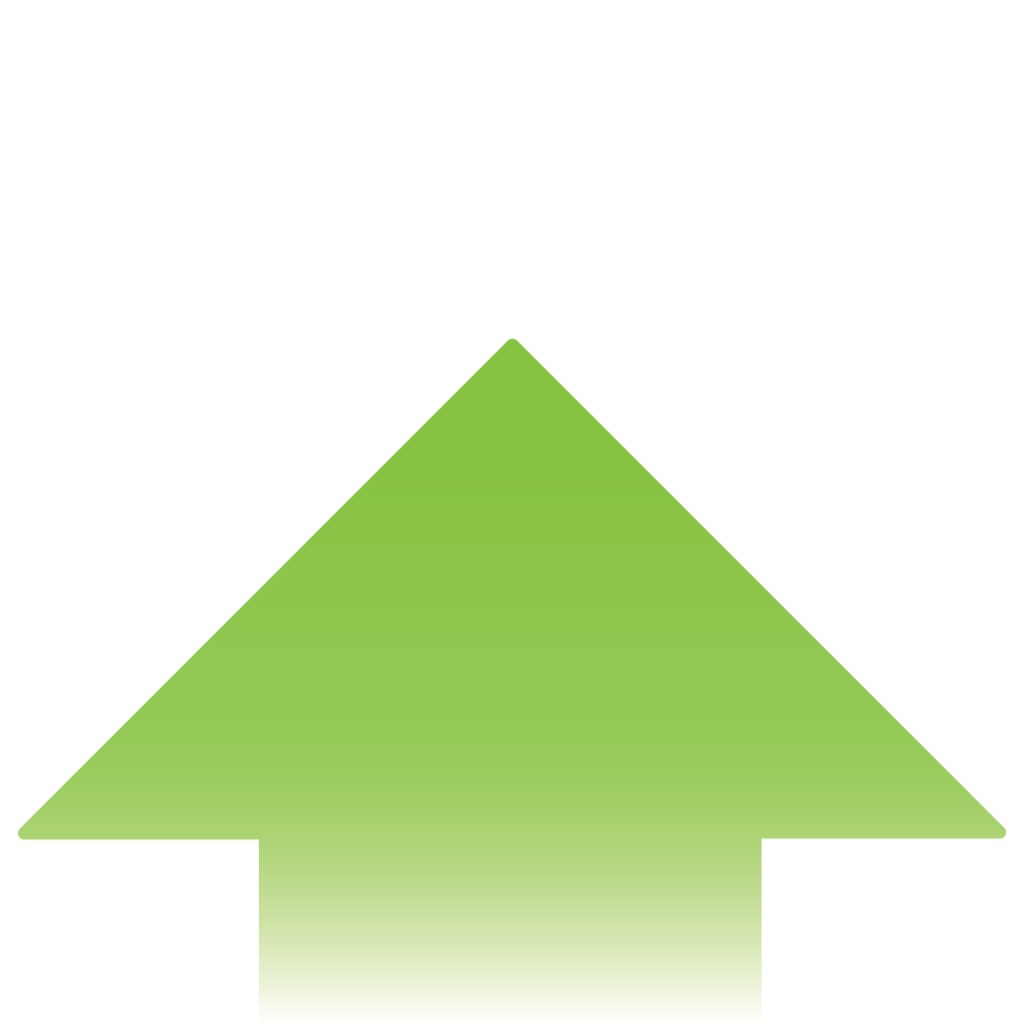 +2
Last week: No. 7
​
Wait just one second – could this be the start of something special for Pacific FC? With the club on an extended road trip during construction at a soon-to-be-reopened Westhills Stadium, Michael Silberbauer's side
made short work of York9 FC
on the weekend, and return home on Aug. 24 full of confidence. The majority of the squad is back to full health, too ...
6. Valour FC (1-3-3)​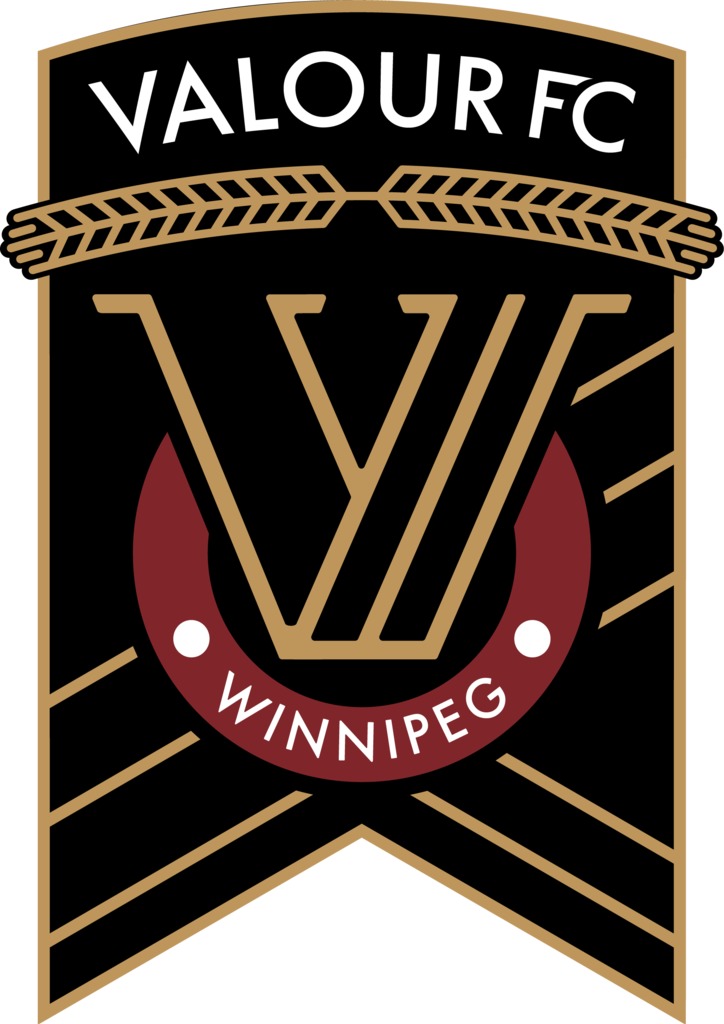 MOVEMENT: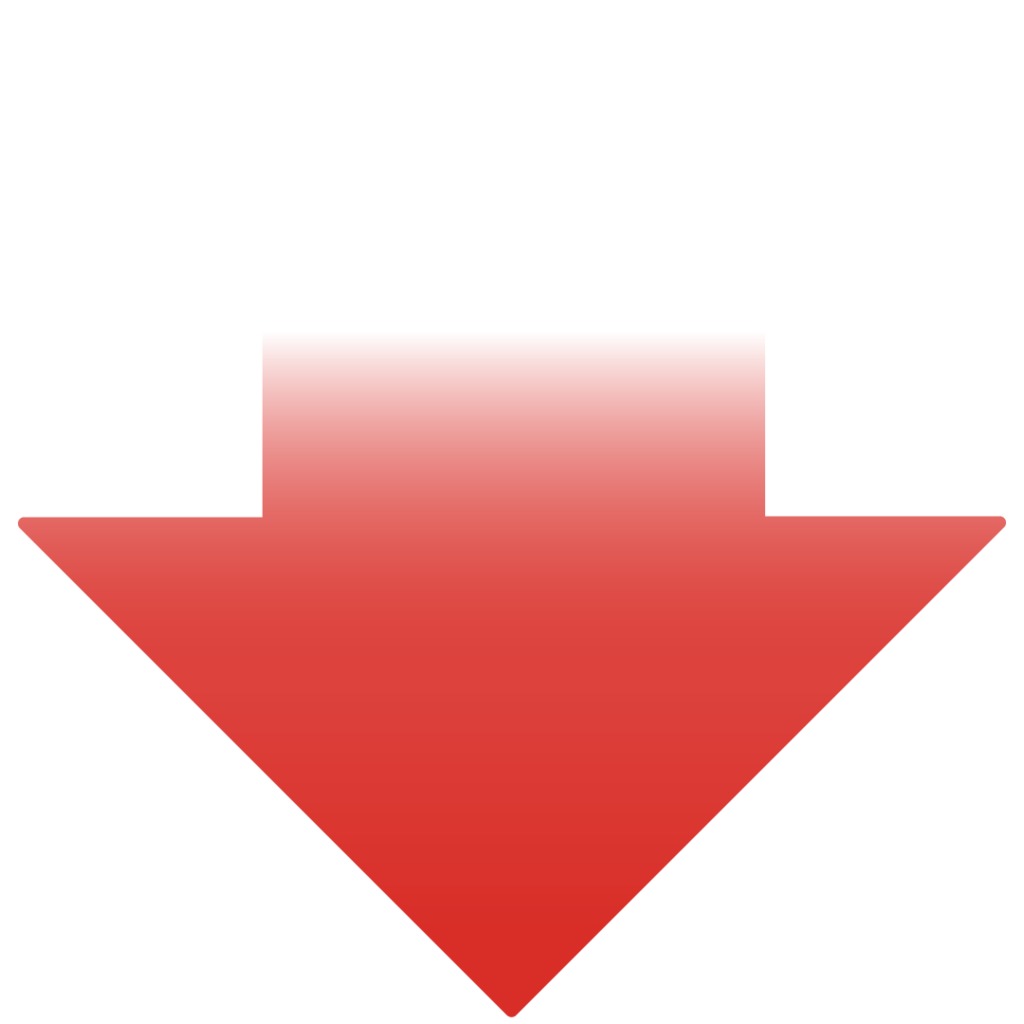 -1
Last week: No. 5
​
Ups and downs are the reality of modern football, and while Valour escaped the basement with a 2-0 win over York9 FC last week, a 3-1 loss to Forge highlights just how far the gap remains to the top of the table. In truth, Valour looks to be playing some fine football, though, lending credence to the idea that it might still come together over in Winnipeg.
7. York9 FC (3-4-0)​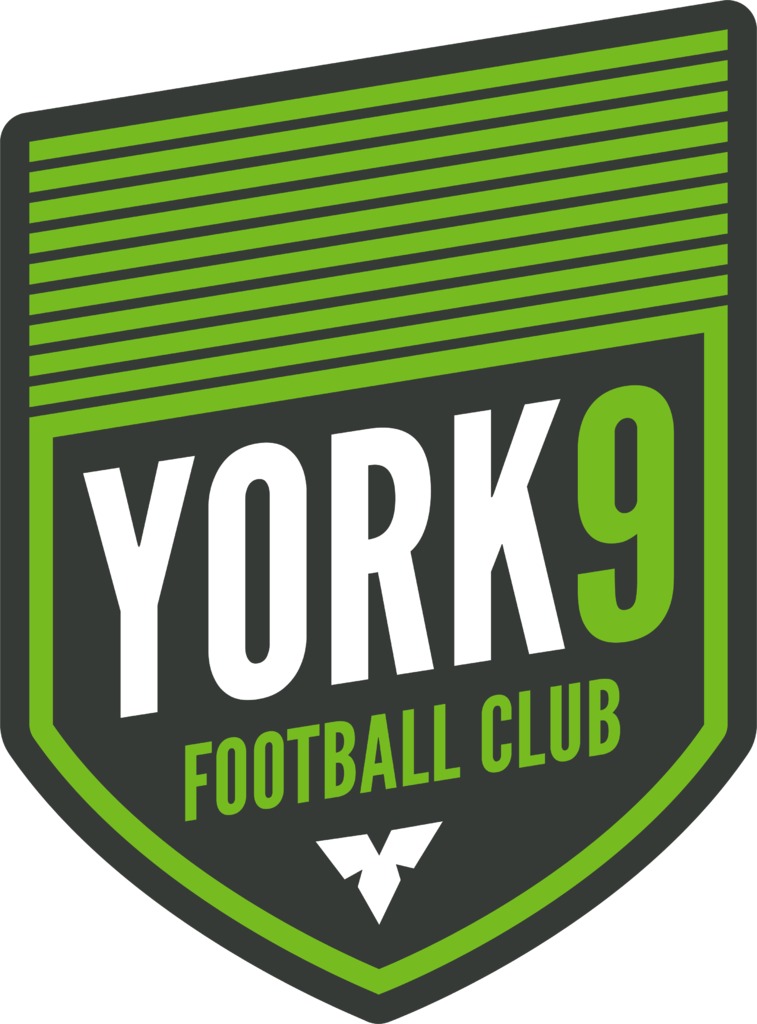 MOVEMENT: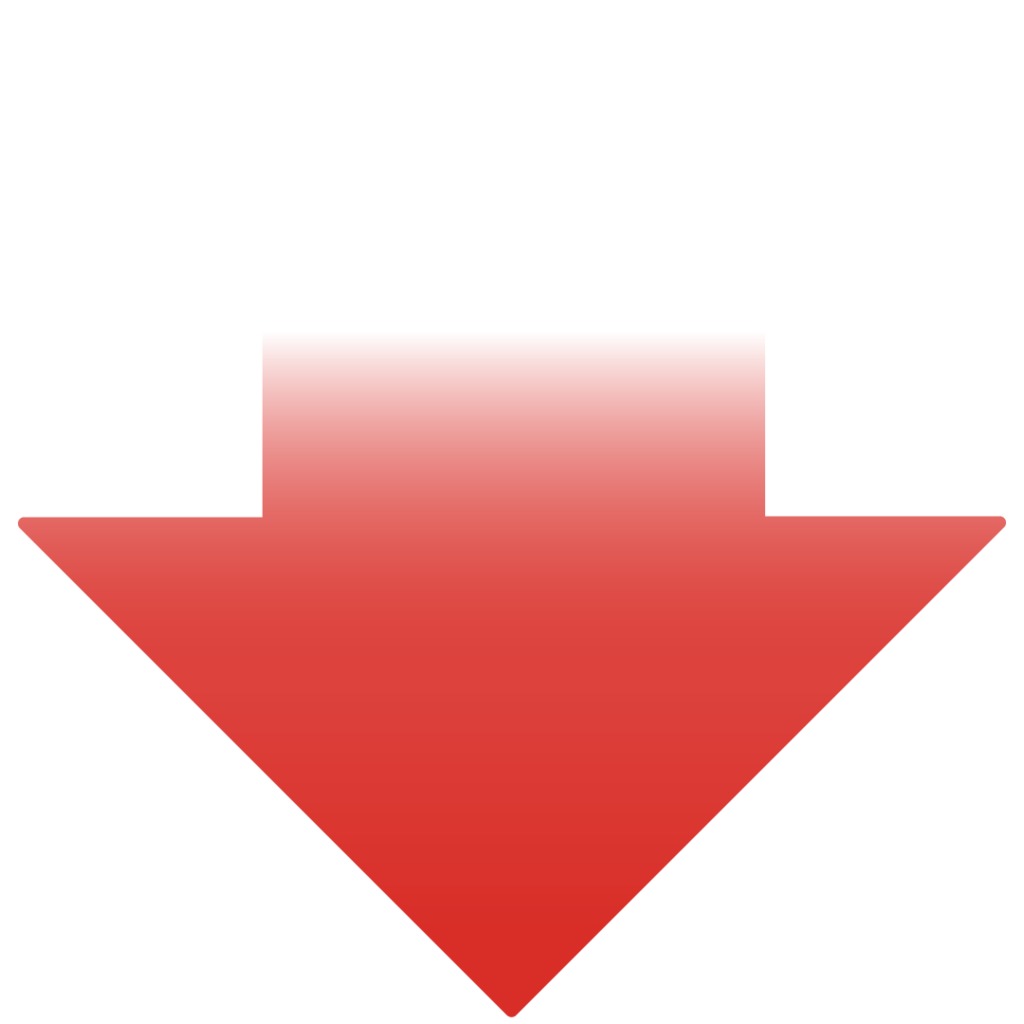 -1
Last week: No. 6
​
By now, it's become clear that York9 FC requires a goal-scoring centre forward in the shape of Tomasz Skublak or Easton Ongaro, if any hopes of capitalizing on their preferred style of play are to be achieved. As it stands, the Nine Stripes are one piece away from becoming a top-of-the-table competitor in our eyes.
Continue reading...