Welcome to the 2019 Canadian Premier League Fall season! With Spring rolling over to Fall this weekend, the Centre Circle LIVE! crew has returned to rank the CPL's seven clubs for the first time in this second CPL session. The team has submitted their own takes on this table, creating a subjective ranking that will be repeated and published every week. These rankings have not been reset between the Spring and Fall and will thus continue until the end of the season on Oct. 19.
1. Cavalry FC (1-0-0)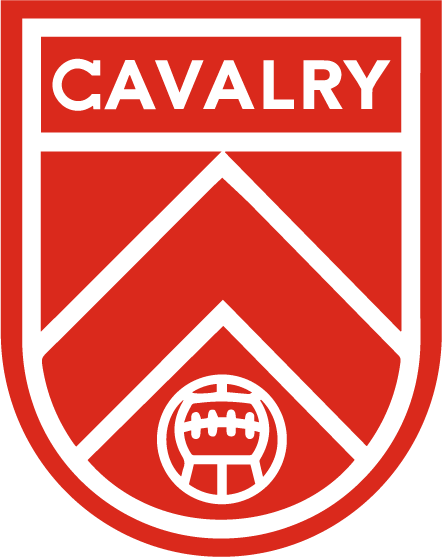 MOVEMENT: — Last week: No. 1​
Spring title winners Cavalry retains top spot in the CCL! Power Rankings over the Spring-Fall split with
a rematch victory
win over Pacific FC. Although an end-to-end, cagey affair, the Cavs managed
to show flashes of skill
with a Nico Pasquotti leaping header and Sergio Camargo brace, specifically. Up next?
Vancouver Whitecaps at Spruce Meadows
.
2. FC Edmonton (1-0-0)​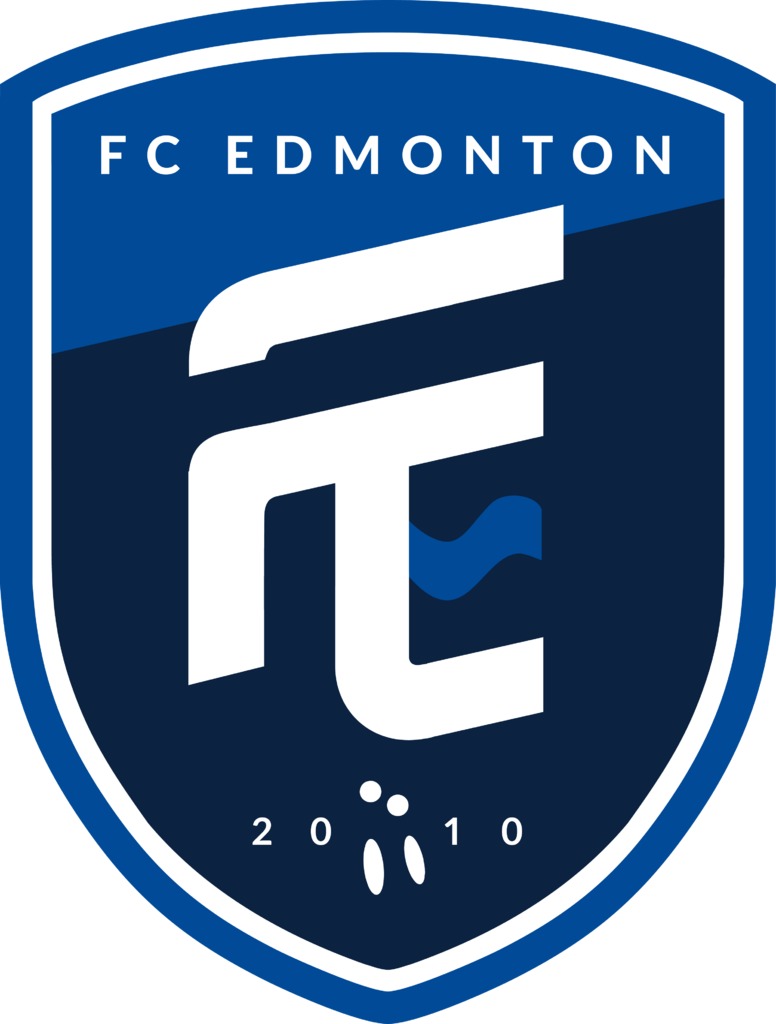 MOVEMENT: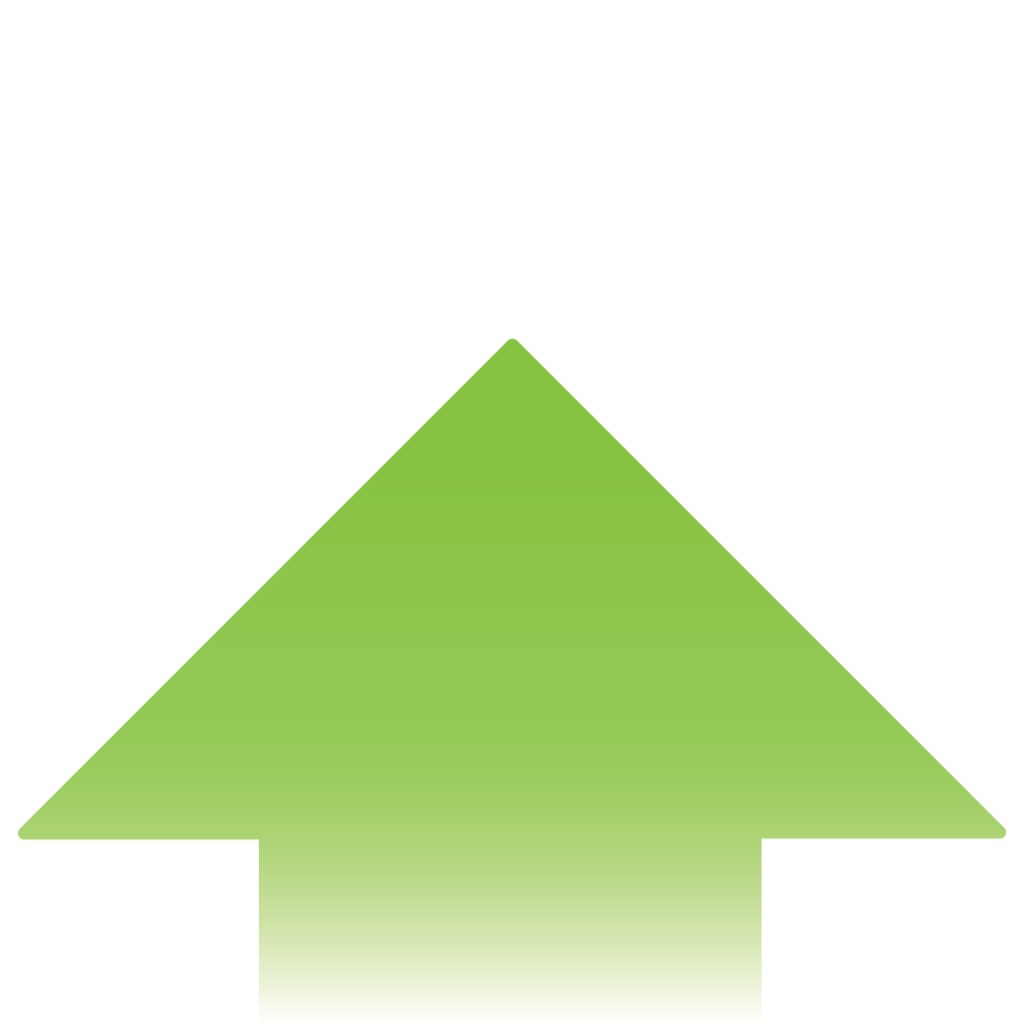 +1
Last week: No. 3
​
Well, well, well! Here are FC Edmonton, who continue their climb up the Power Rankings in a week-by-week makeover in the CPL.
Was Forge the better team
on Saturday? You could make the argument, sure. But the Eddies
are in the business of conversion
– with the likes of Tomi Ameobi and Oumar Diouck leading the charge.
3. Forge FC (0-1-0)​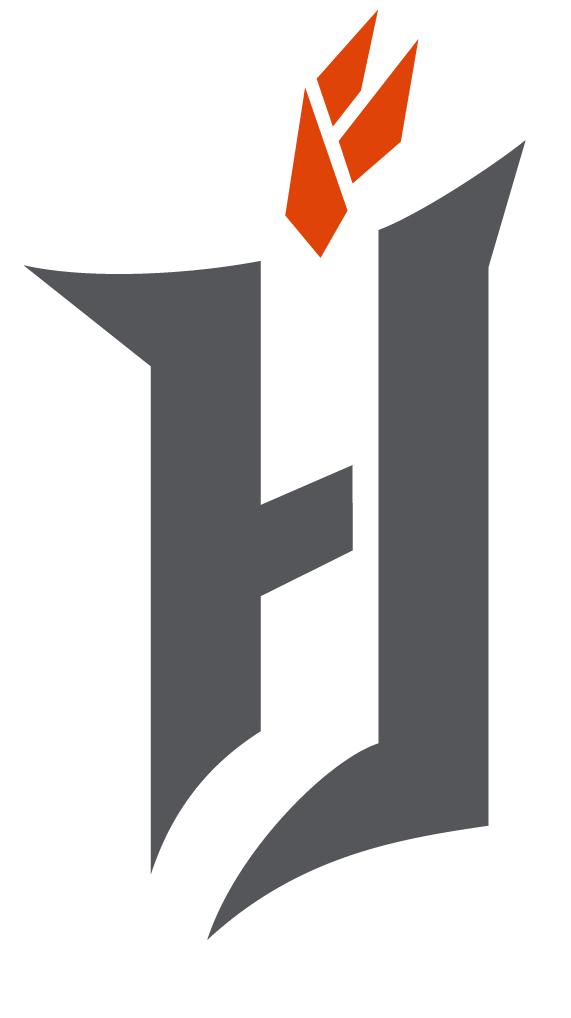 MOVEMENT: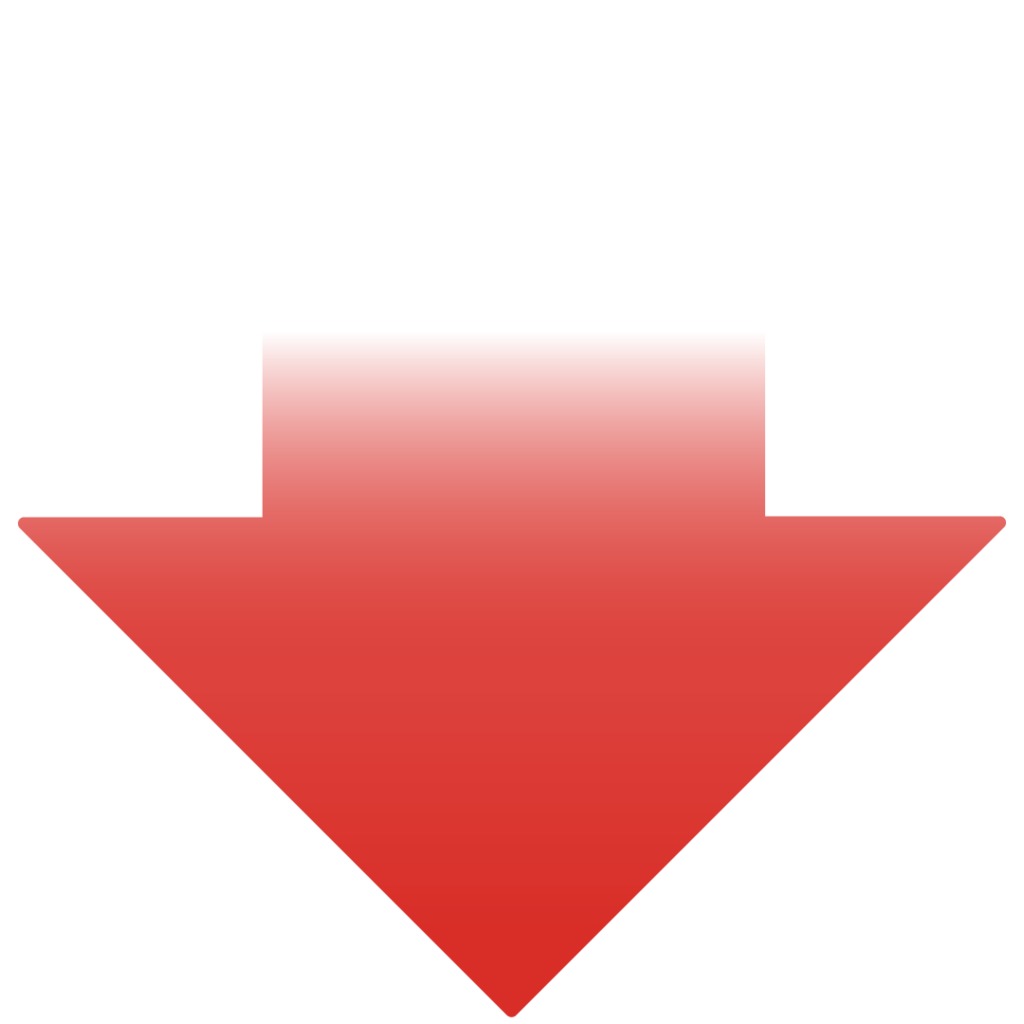 -1
Last week: No. 2
​
Again, Forge could have easily nicked a point or three against FC Edmonton on Saturday, especially considering
a rather unfortunate own goal
. Forge should have put the match to bed by then but were bested by the Eddies for
the second time in 11 days
. A rough start to the Fall session front-runners.
4. HFX Wanderers FC (1-0-0)​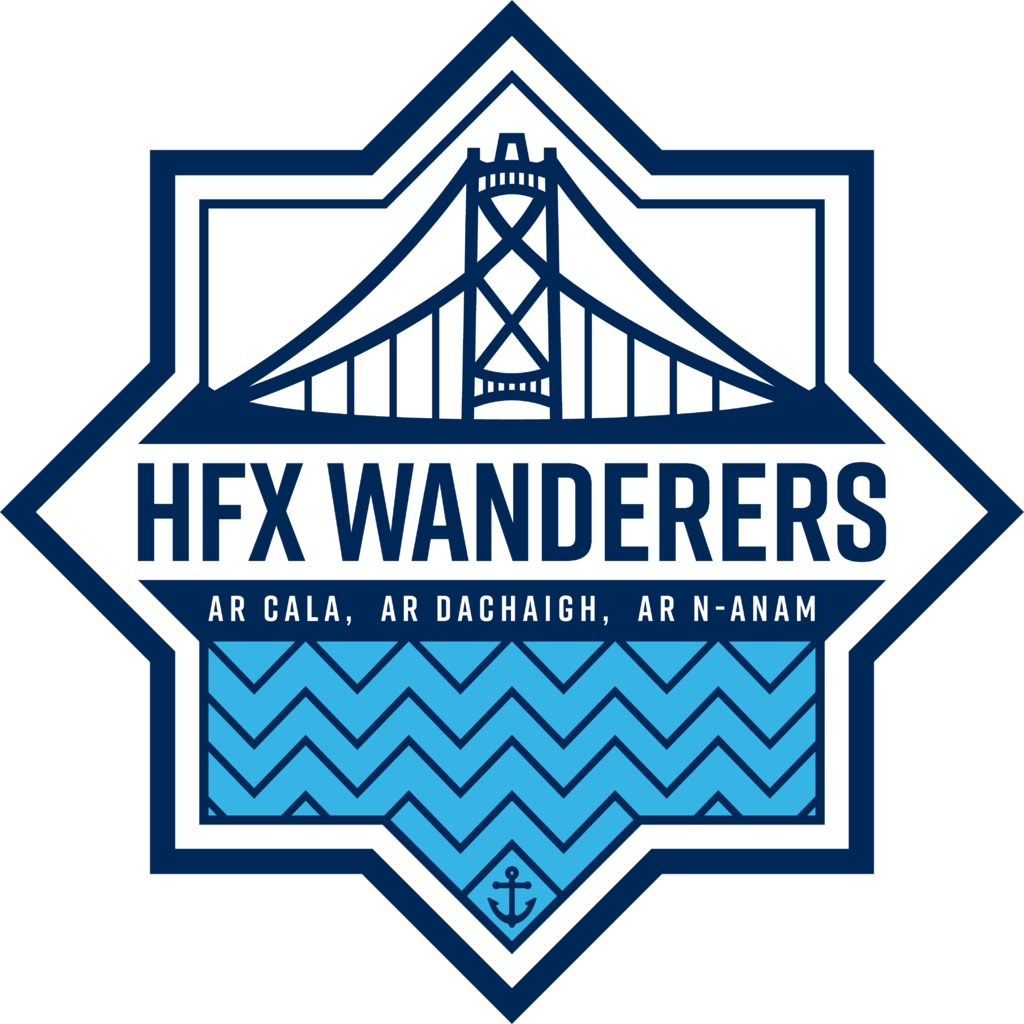 MOVEMENT: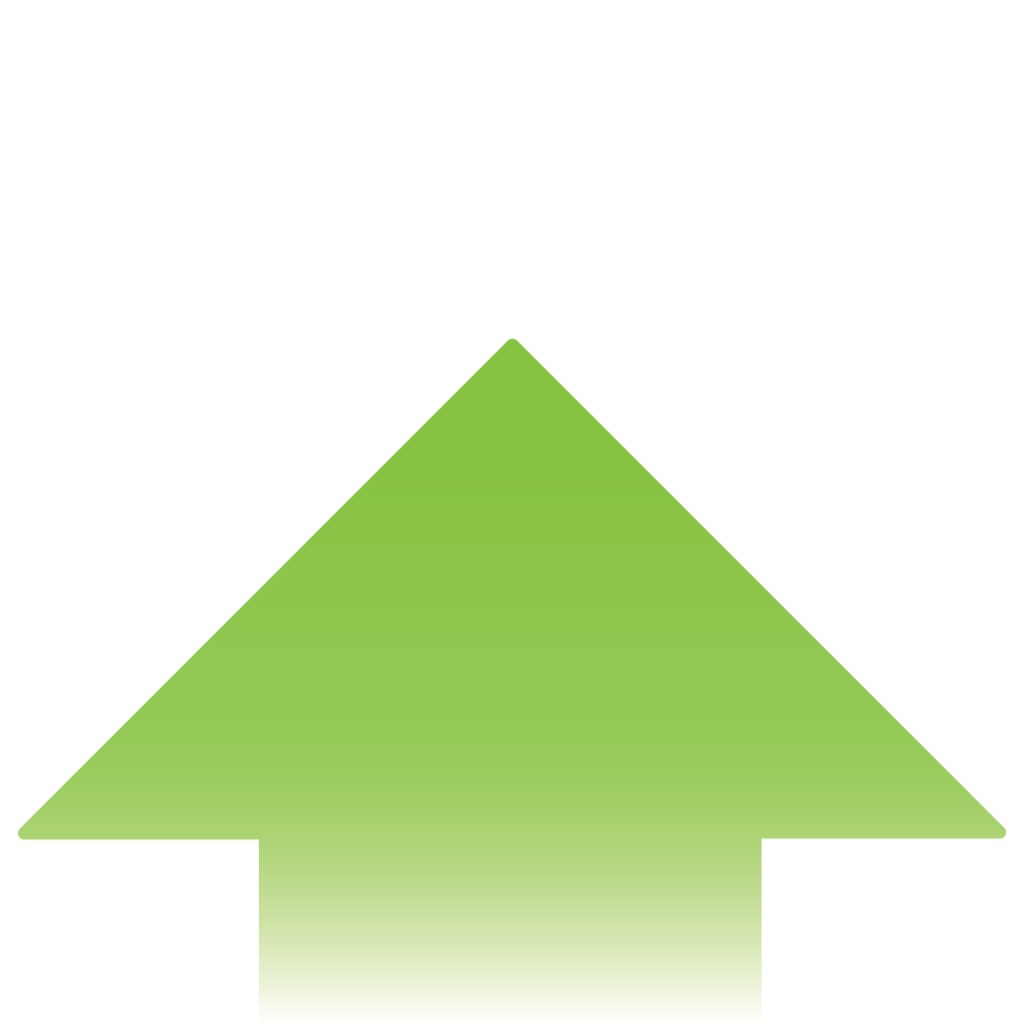 +2
Last week: No. 6
​
HFX continued their impressive home form in their Fall opener on Saturday,
taking down York9 FC
at Wanderers Grounds. Their 4-2-1 record at home is a huge plus, with the Halifax faithful a main pillar to that. But HFX's away performance is still a big red flag.
A home tilt with Ottawa Fury
in the Canadian Championship awaits.
5. York9 FC (0-1-0)​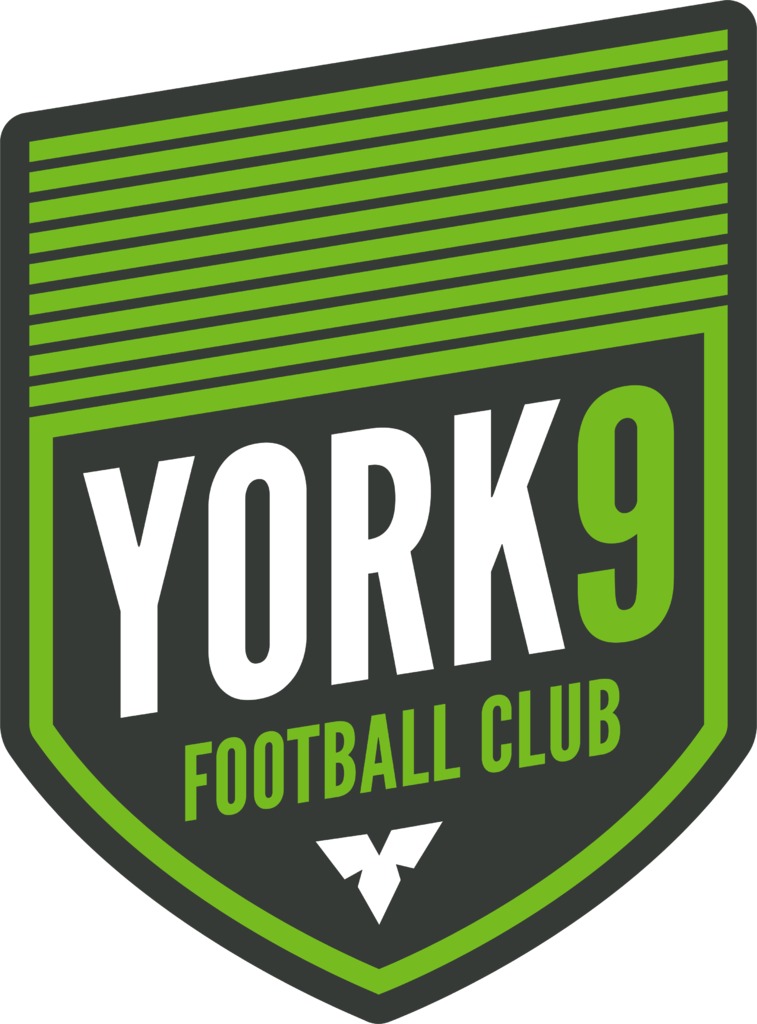 MOVEMENT: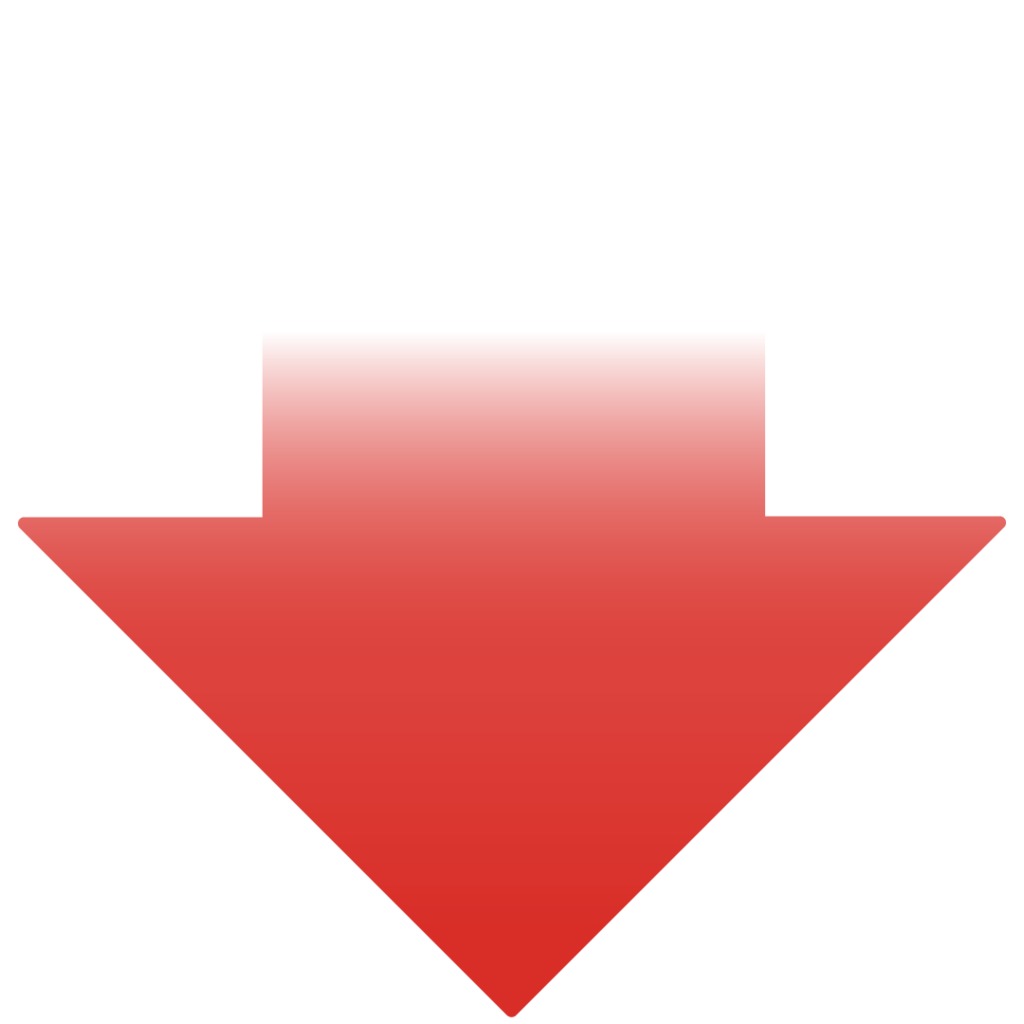 -1
Last week: No. 4
​
York9 FC drop one peg after a rough 1-0 away loss to HFX Wanderers on the weekend. Another well-contested match,
another 90 minutes without a goal
. It's hard to see York9 climb out of this bottom half funk – both in the standings and Power Rankings – this Fall if their attackers continue down this path. A Canadian Championship
first leg tilt with Montreal Impact
is on deck.
6. Pacific FC (0-1-0)​
MOVEMENT: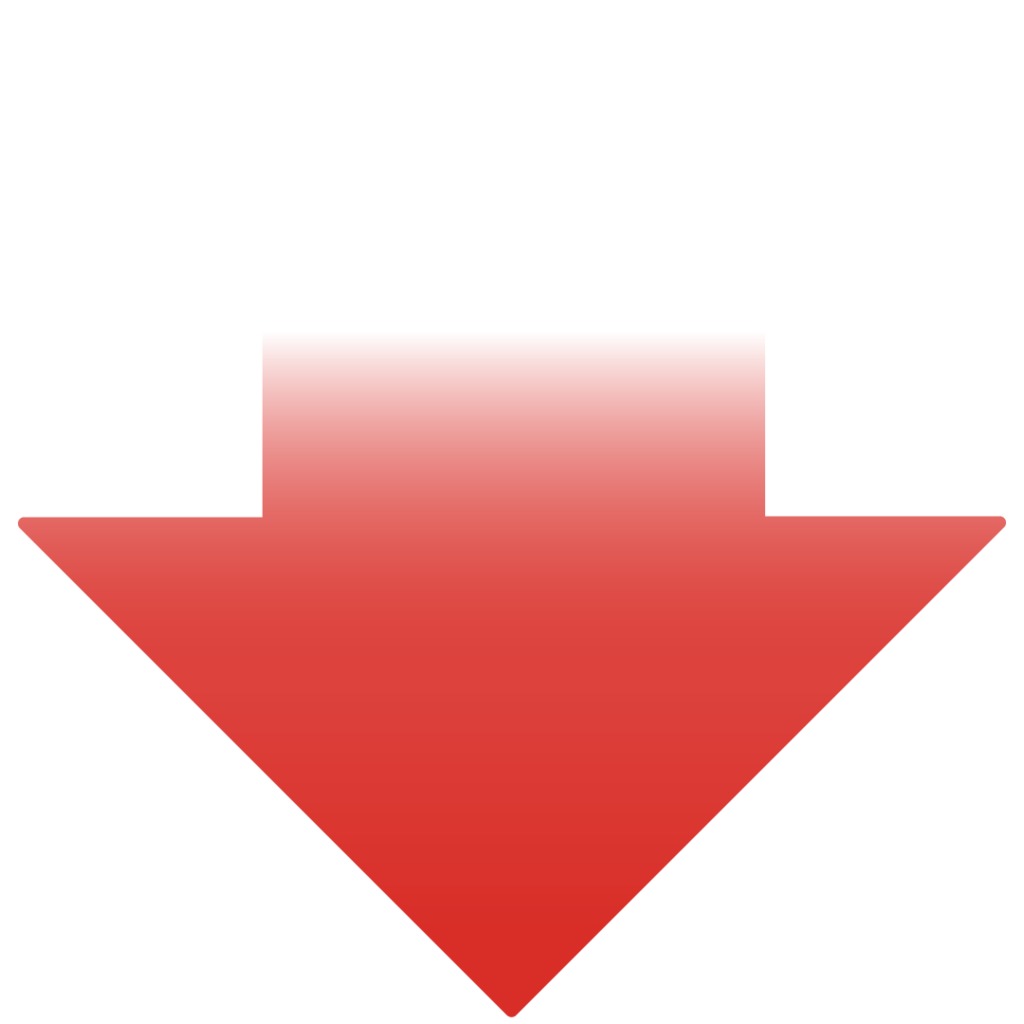 -1
Last week: No. 5
​
PFC go down just the one this week following
their spirited 3-2 defeat
to Cavalry at home. It was, admittedly,
a promising start to the Fall
season for Pacific, performing well against the great CPL measuring stick of Cavalry. A sign of things to come for PFC?
7. Valour FC (0-0-0)​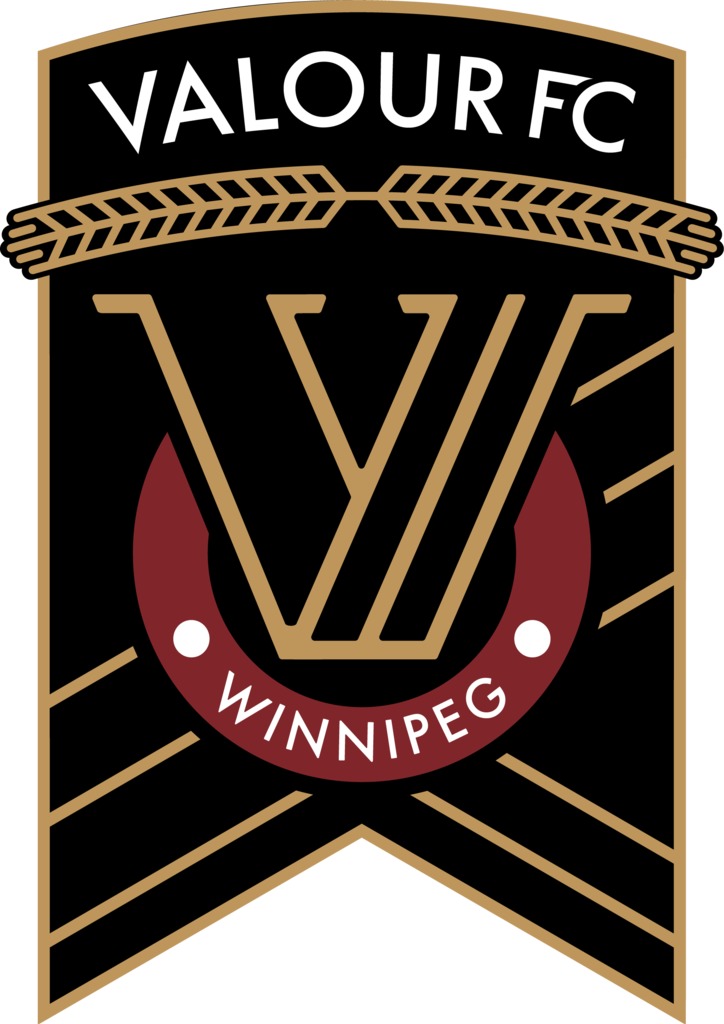 MOVEMENT: –
Last week: No. 7
​
Nothing changes for Valour, who had a bye to open the Fall season. They're off this coming weekend, too, with their first crack at the Fall coming on Wednesday, July 17 away to FC Edmonton
(9:00 p.m. ET, 7:00 p.m. MT/OneSoccer)
.
Continue reading...