The Centre Circle LIVE! crew has returned to rank the CPL's seven clubs for the fourth time in the CPL's Fall session. The team has submitted their own takes on this table, creating a subjective ranking that will be repeated and published every week. These rankings were not reset between the Spring and Fall and will thus continue until the end of the season on Oct. 19.
1. Cavalry FC (3-0-1)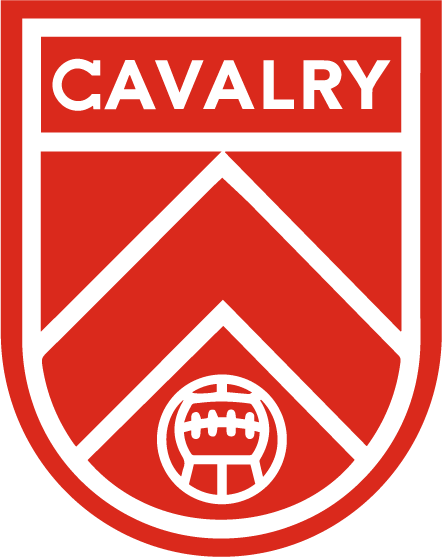 MOVEMENT: — Last week: No. 1​
A no-brainer. Cavalry retain their top spot fresh off the most
monumental win by a CPL team
ever;
a 2-1 second-leg CanChamp victory
in Vancouver over the Whitecaps to advance to the Semi-Final. A first win for a CPL club over MLS opposition, the Cavs pulled off
a rare cupset
. Oh,
they drew Valour
on Saturday, but, come on,
that night in Vancouver
!
2. York9 FC (3-2-0)​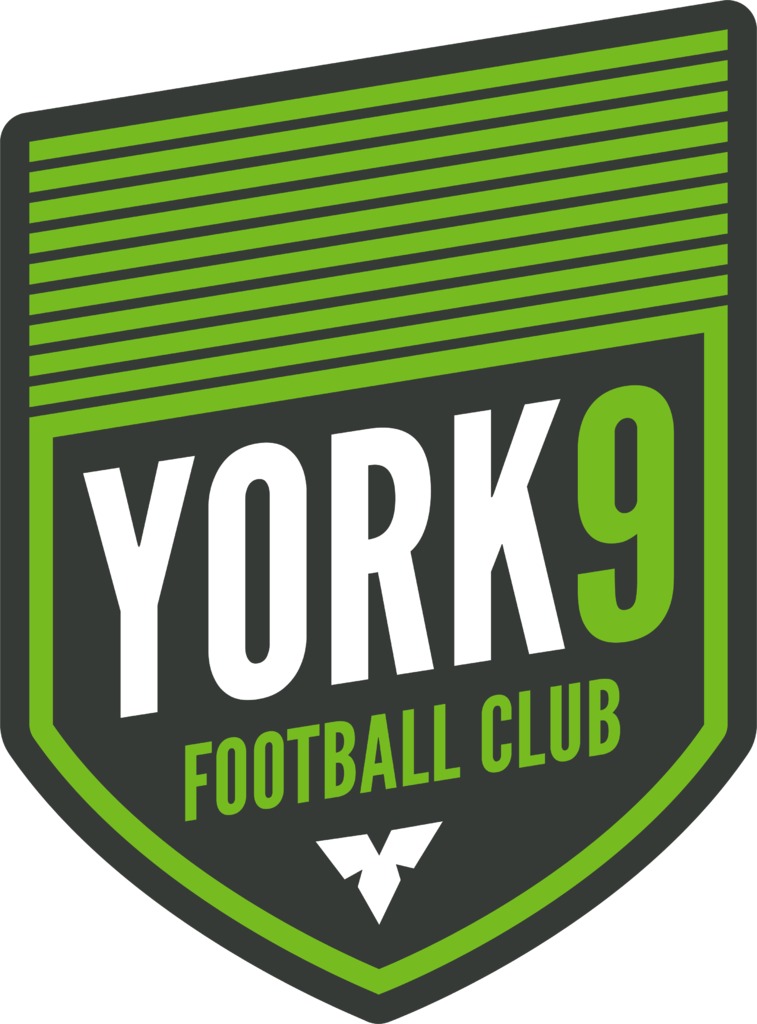 MOVEMENT: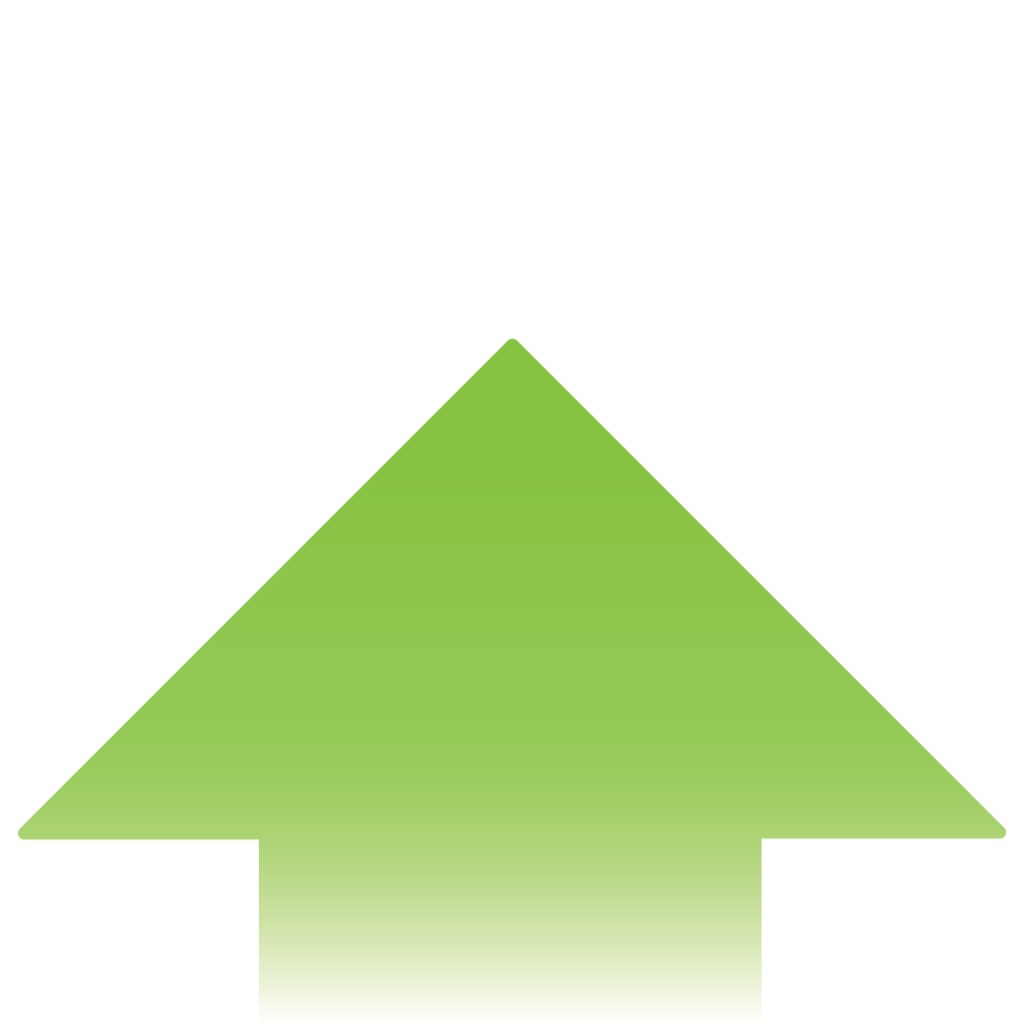 +1
Last week: No. 2
​
The Nine Stripes return to second after another historic victory:
a 6-2 thumping
of HFX Wanderers, setting a record for
the largest margin of victory
, most goals scored and
the first hat-trick
(scored by Rodrigo Gattas) in a CPL match. This came days after Y9 dropped a slim
1-0 second-leg result
to Montreal Impact in CanChamp, with a penalty sending Jimmy Brennan's side home in a hotly-contested tie.
3. Forge FC (3-1-1)​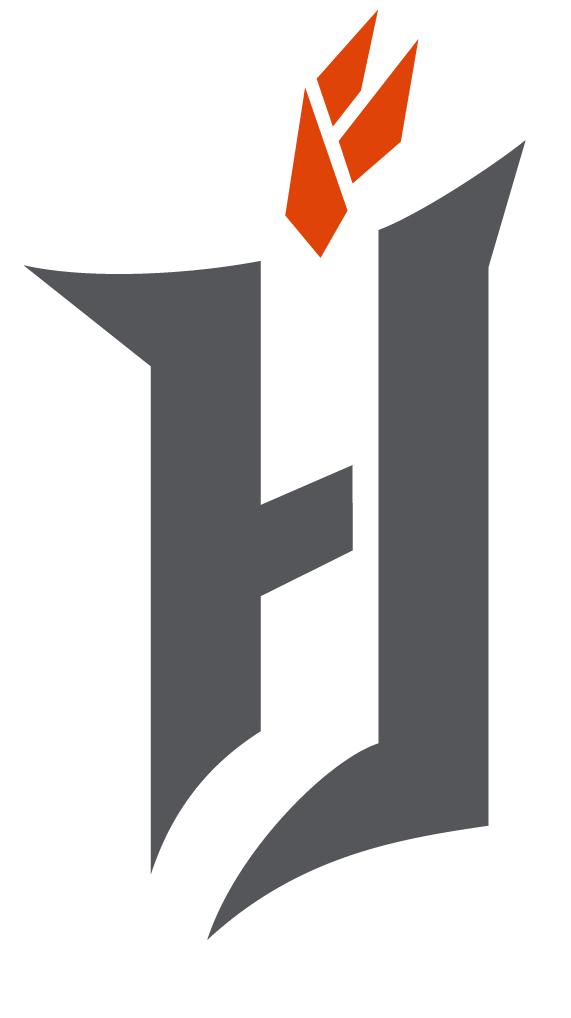 MOVEMENT: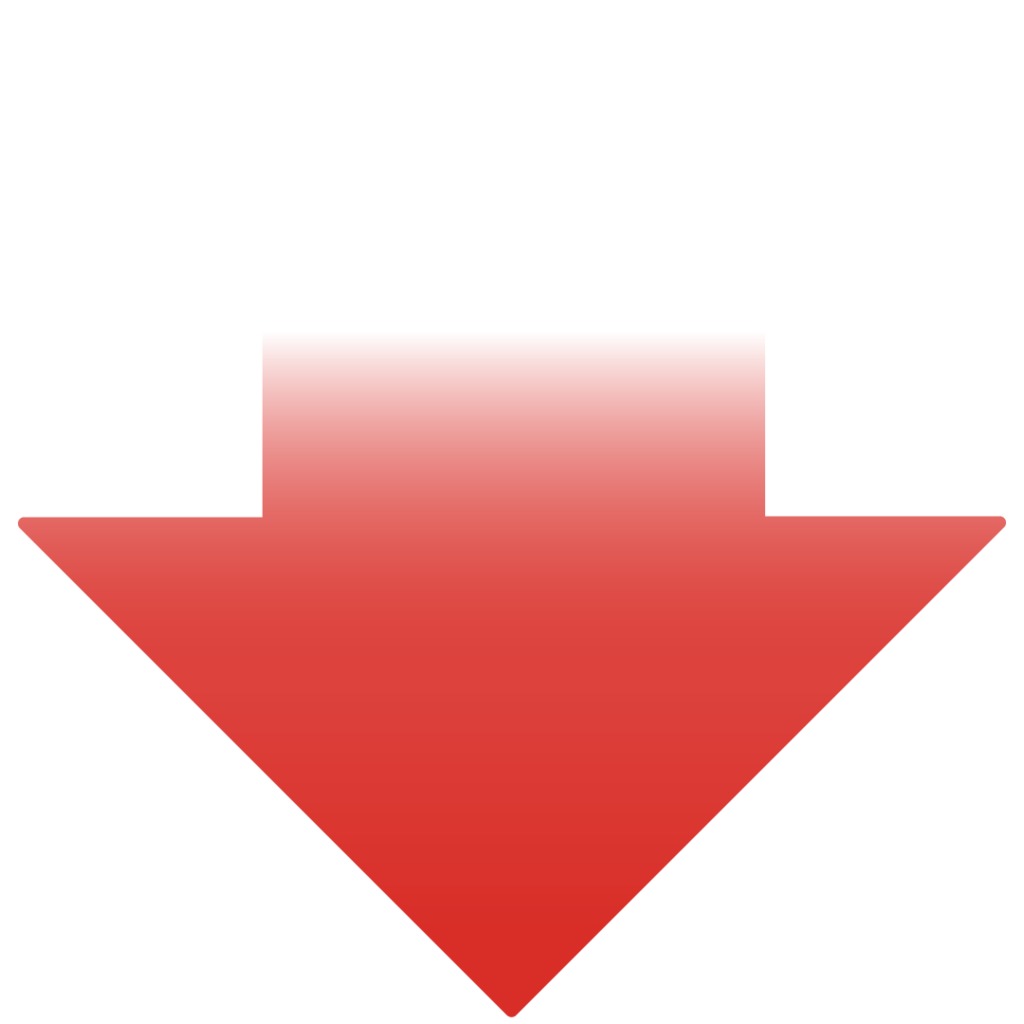 -1
Last week: No. 2
​
Forge FC were stalled by FC Edmonton on the weekend, coming to
a 1-1 draw
with their Albertan opponents at Clarke Stadium. Dropping points to the Eddies for the second time this Fall session puts Bobby Smyrniotis and co. on 10 points from five matches – good enough for top spot in the Fall standings.
4. FC Edmonton (1-1-2)​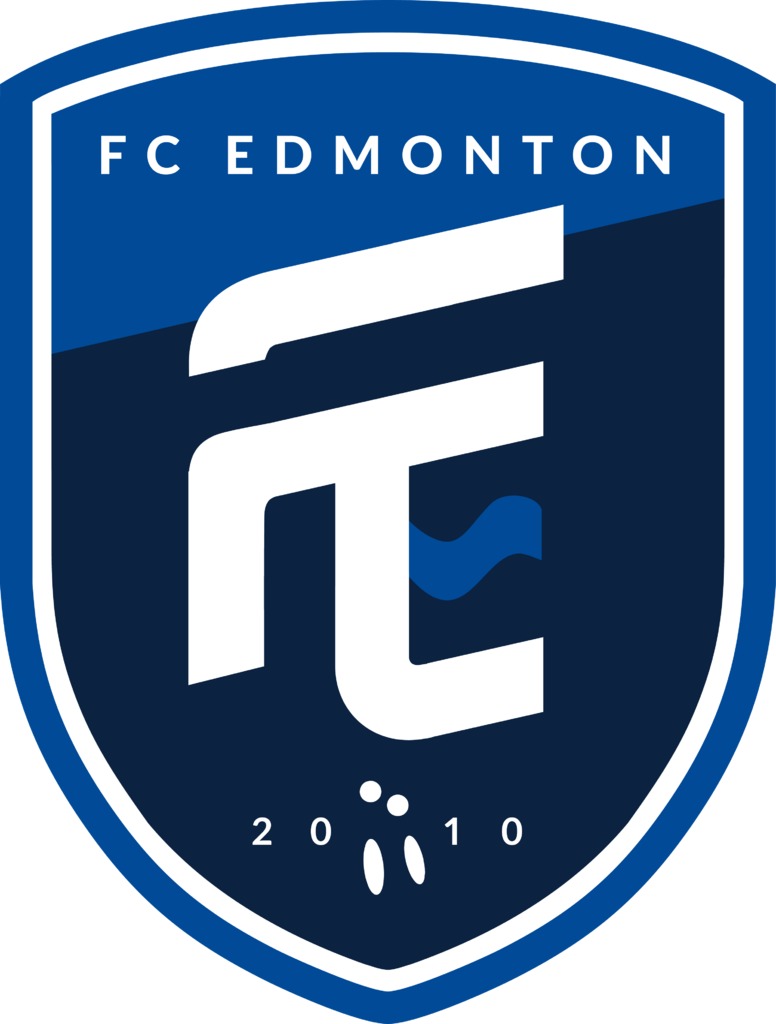 MOVEMENT: —
Last week: No. 4
​
Same as Forge, all FC Edmonton has to show from this week is
a dreary 1-1 tie
, keeping them dead-middle for the second-straight week. That late equalizer could have been enough to
keep them in the hunt, though
.
5. Valour FC (0-1-2)​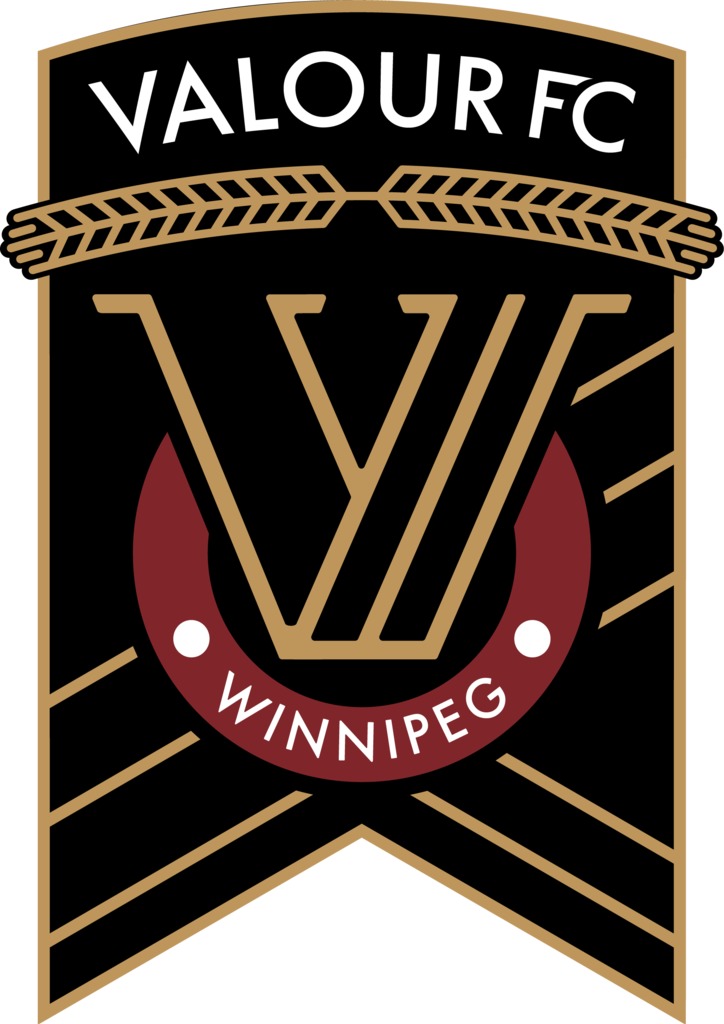 MOVEMENT: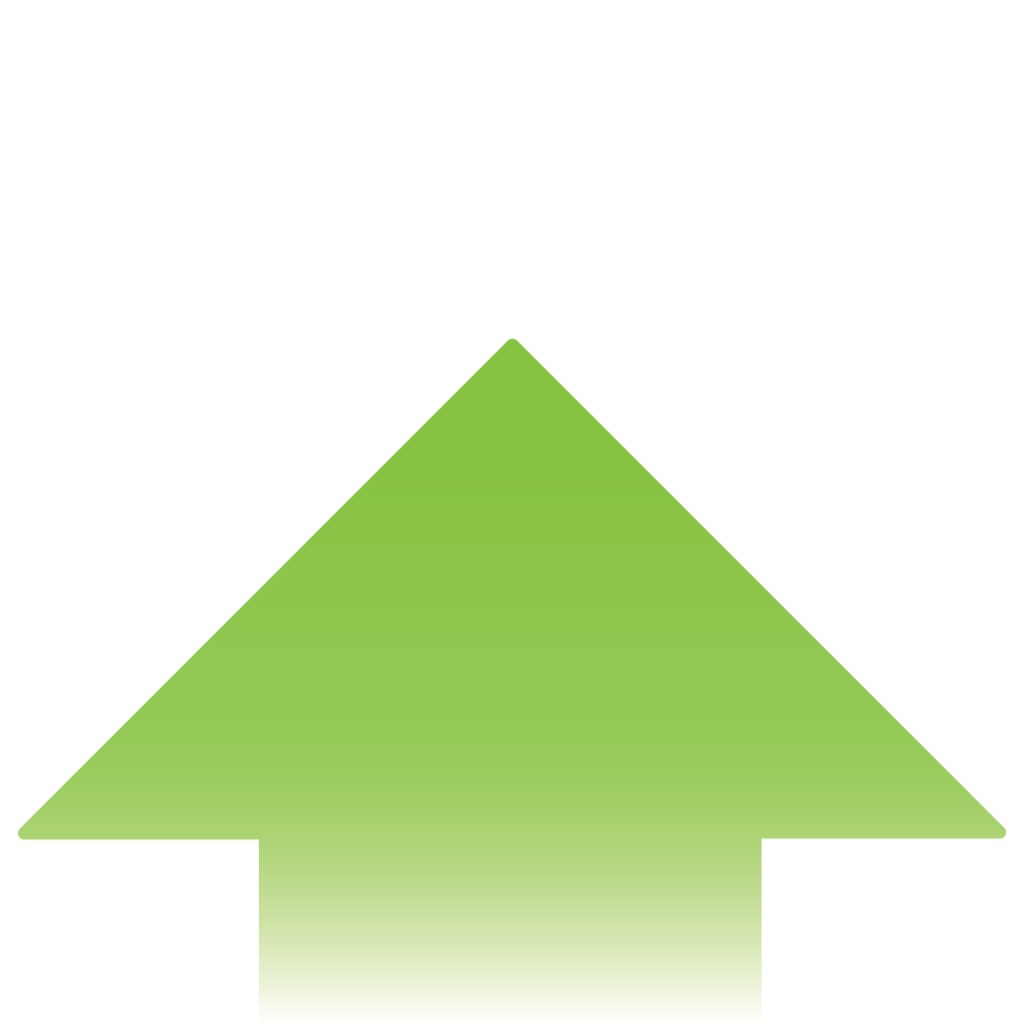 +2
Last week: No. 7
​
A Marco Bustos penalty
rescued a result for Valour
at home to Cavalry on Saturday, giving the Winnipegers a second point from three matches. With new signing Jose Galan impressing, and matches against lower-half opponents Pacific FC and HFX Wanderers coming up,
Valour could climb even further
.
6. Pacific FC (1-3-0)​
MOVEMENT: —
Last week: No. 6
​
Idle this week, Pacific stay rooted in fifth. With a 1-3-0 record, PFC are getting ready for three-straight road matches – where could their Fall season go from here?
7. HFX Wanderers FC (1-4-0)​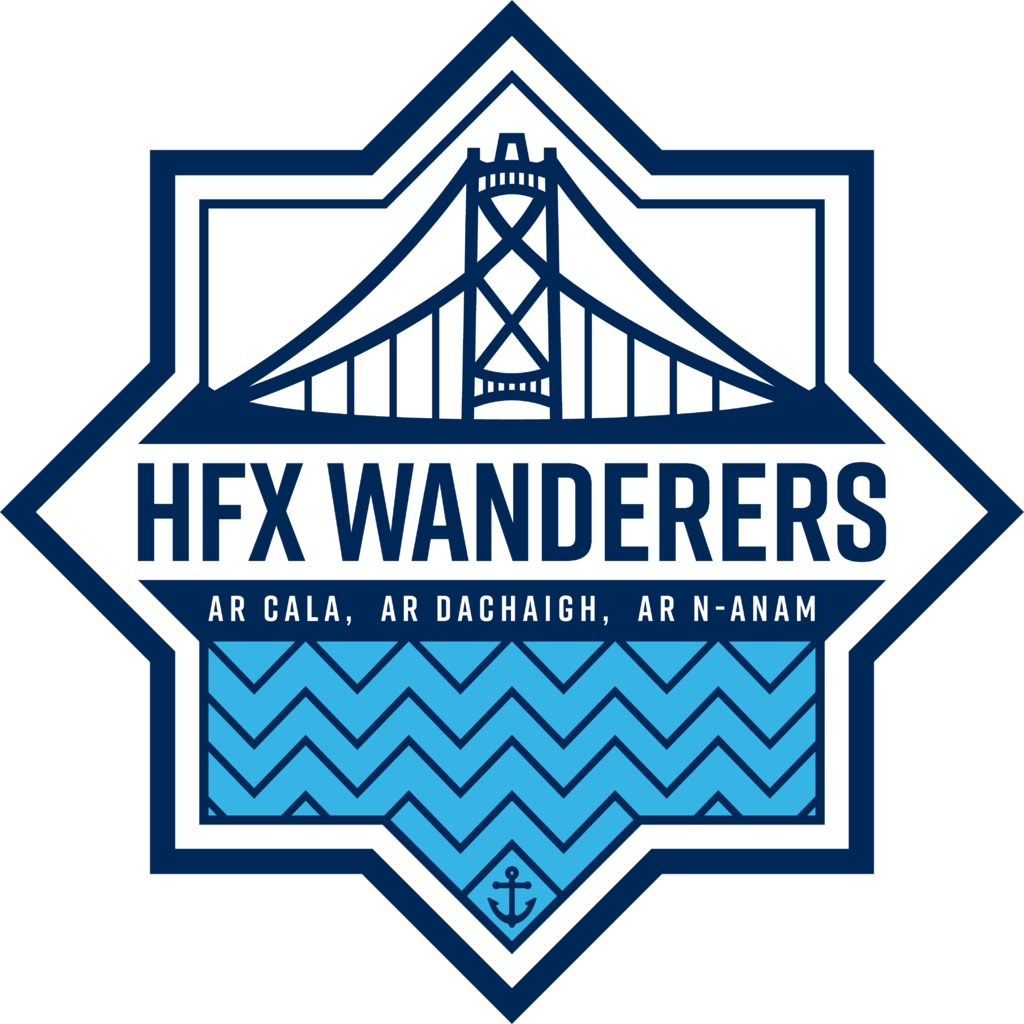 MOVEMENT: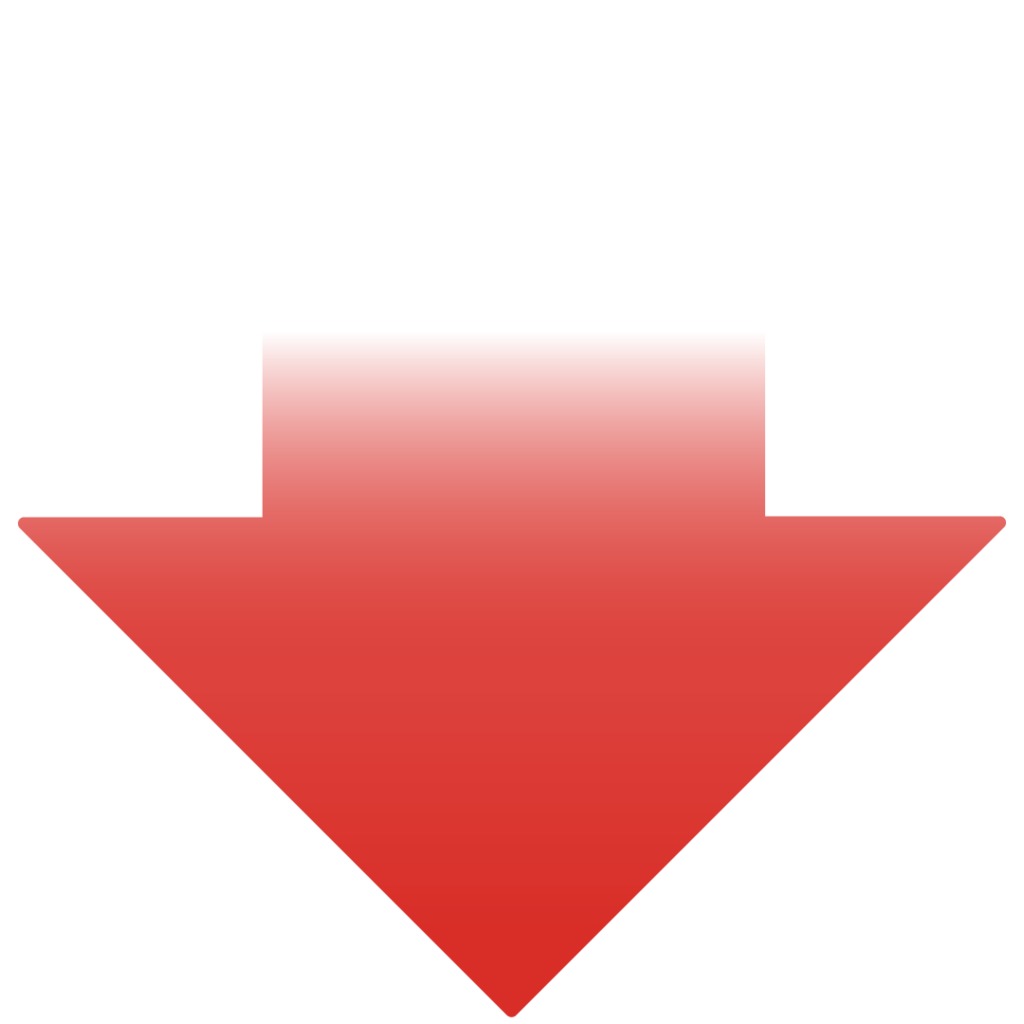 -1
Last week: No. 6
​
Not the greatest week for HFX. Booted from the CanChamp despite
a spirited 2-2 second-leg draw
against Ottawa Fury, the Wanderers stayed in Ontario, heading down to York Region only to give up the largest win in CPL history. Good news? This extended road trip will wrap up on Wednesday in Edmonton.
Continue reading...