---
Cavalry FC is delighted to announce the signing of Canadian International Charlie Trafford to the roster for the 2022 season. Trafford returns to his hometown of Calgary on the back of a successful career in Europe, and reunites with his former youth coach Tommy Wheeldon Jr. The pair won a National Youth Championship together in 2009 with Calgary Foothills Soccer Club, before Trafford moved onto the Whitecaps residency program. Following a year at York University, Trafford signed a short-term professional contract with Den Graafschap in the Netherlands and then progressed his professional career to Finland, where he won the 2014 Player of the Year Award for Kuopion Palloseura, before moving on to play for several clubs in the top divisions of Poland (Korona Kielce and Sandjeca) and Scotland (Inverness Caledonians and Hamilton FC). During his time in Europe, Trafford has represented Canada three times on the international stage. Most recently, Trafford signed a short-term agreement for Welsh side Wrexham, before returning to Canada to sign with Cavalry FC.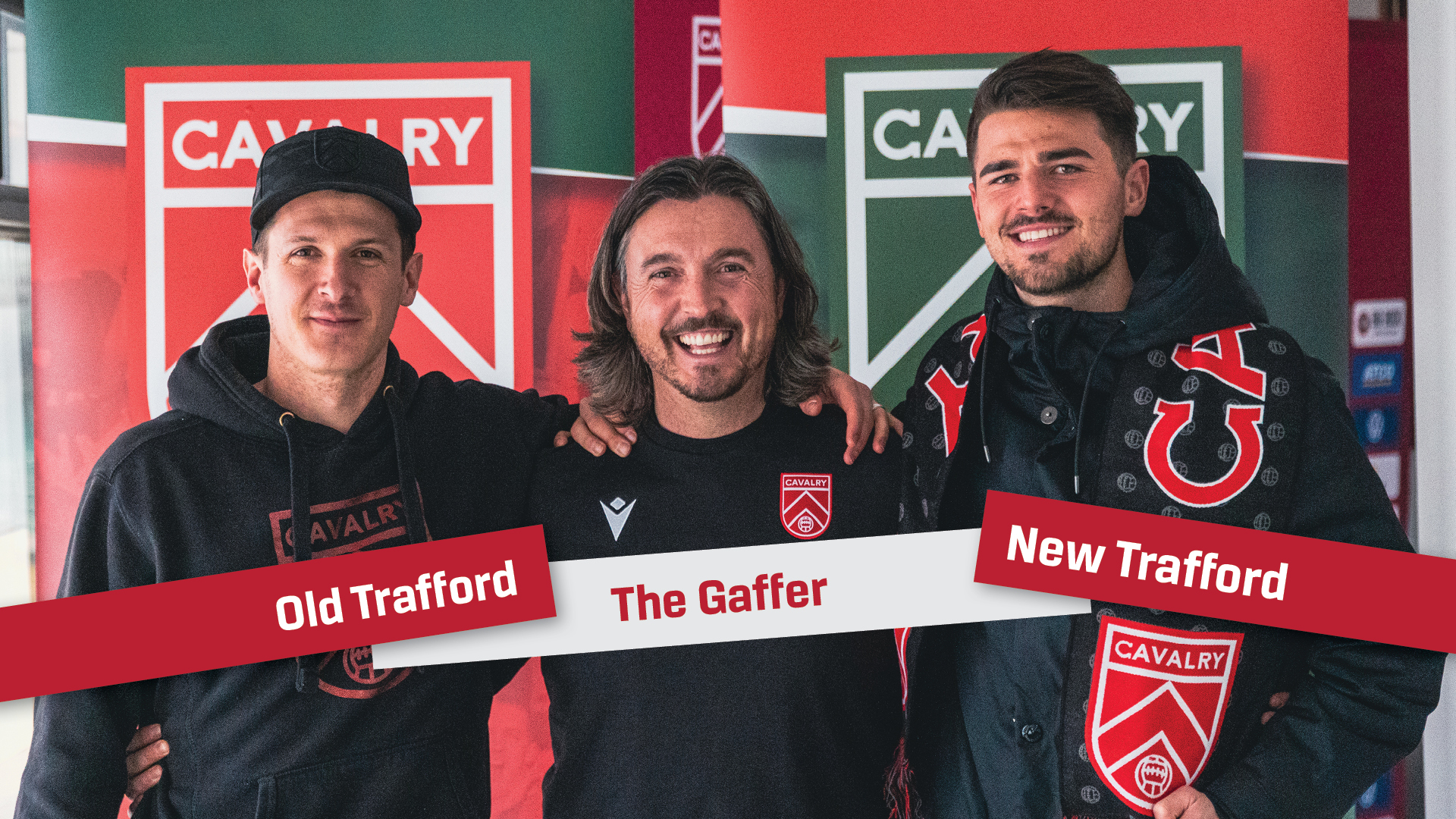 Along with reuniting with his former coach, Trafford also teams up with his cousin Mason Trafford for the first time in their professional careers, having crossed paths several times without linking up until now. "Tommy and I have talked about this moment for over ten years, if you'd believe that. So it's a special one to finally make happen. It's special for me coming home, getting to play in front of my friends and family, suit up with Mason, and be a part of this special organization. We're here to win championships, so it's time to get to work!" – Charlie Trafford, on signing with Cavalry FC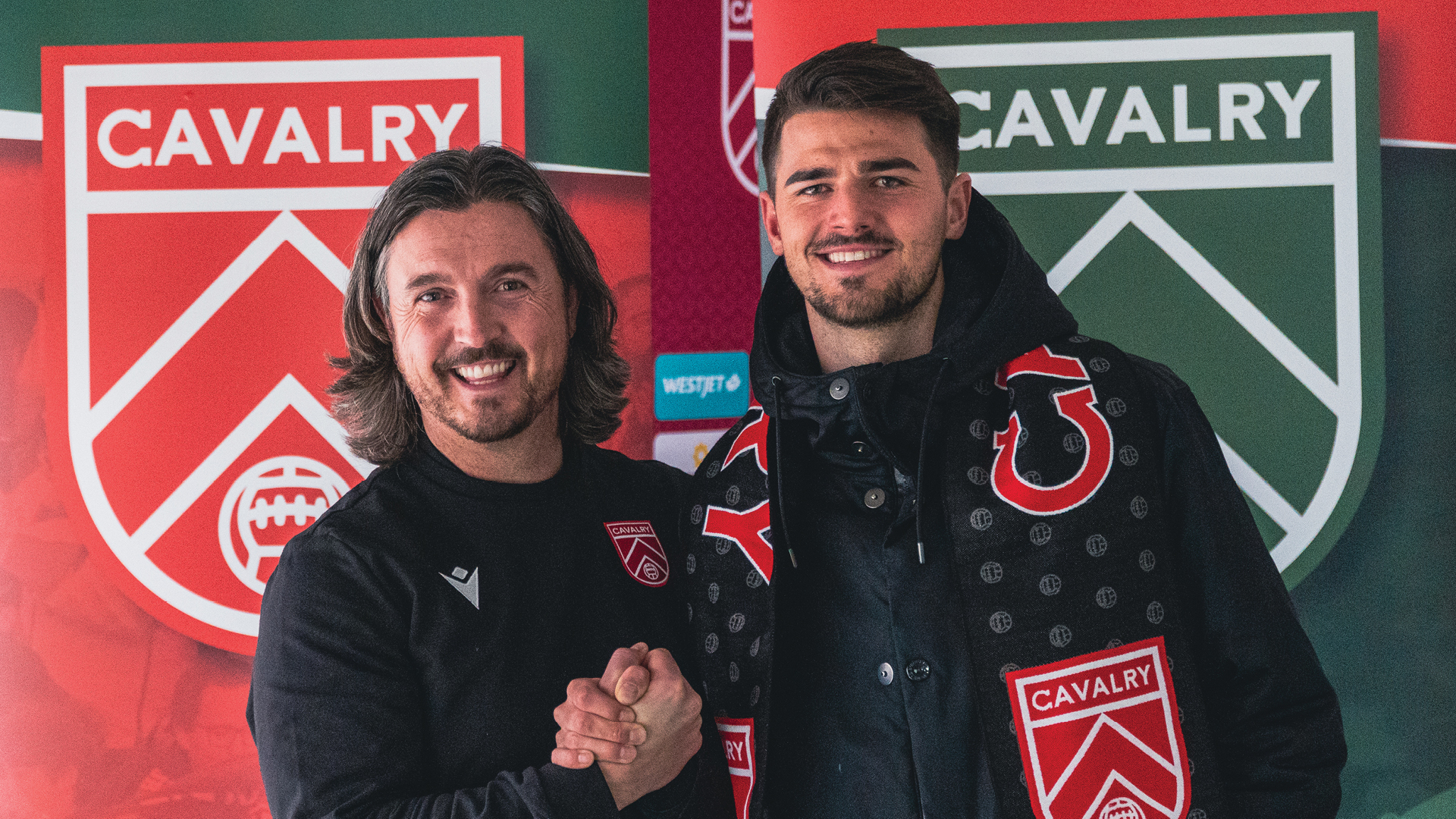 "This is a proud moment for me to be able to bring Charlie back to Canada to play for his hometown team here in Calgary. It's been great to witness his growth as a player and human being throughout his time in Europe and into the national side over the years. Now, the timing is perfect to bring him home and help write another exciting chapter together as we continue to improve as a team and grow as a league. He's an impact player with a fantastic competitive edge, excellent passing ability and a high-level game intelligence that can help us dictate the flow of a game in possession but, will also help us dominate physically on the defensive side too." - Tommy Wheeldon Jr. (Head Coach & General Manager, Cavalry FC)
Continue reading...