Earlier this week, Atlético Ottawa CEO Fernando Lopez wrote a letter to the club's supporters that was published on the team's official website.
Dear Atlético Ottawa Family, We have had time to reflect about 2020 while searching for the right words to express how we feel. Simply put, we are still hurting and the more we think about it, we feel like we deserved better. This season did not turn out the way any of us had pictured it would but there is one thing we can take away from this year, which is that we have the most amazing fans and supporters. We would not be here without the support from our Deposit Holders and CPL Collective Members and we wanted to express our sincerest gratitude for all the love we've received in such a short period of time. However, we do have a lot to be proud of as an expansion team that was formed just months before we were originally scheduled to kick-off at TD Place. We managed to turn heads with some outstanding performances, and by demonstrating our character and heart. We remained courageous and determined to never give up. We created our own identity all while remaining loyal to the Atléti philosophy and its values. For us, this is the first step towards greatness. And although we came up one win short, we built a strong foundation we know will carry us for years to come. We are itching to get back on the field so we can continue training, improving and growing our team. We will need your support to make 2021 an unforgettable year, as we look towards welcoming our fans, friends and family to TD Place next season. Of course, we take some of the good memories from this year to propel us towards next season; our first goal, Francisco Acuña scoring the fastest goal in CPL history, our first Club win against Cavalry FC, the Viti Martinez goal in the 90th minute to keep our hopes alive. This has set the foundation for our club, as we continue to work towards building a dynasty. We are confident that the future is bright, and we will look back on these moments when we experience success. The belief is that if you work hard, anything is possible. And if you are Atlético, you never stop believing. See you soon,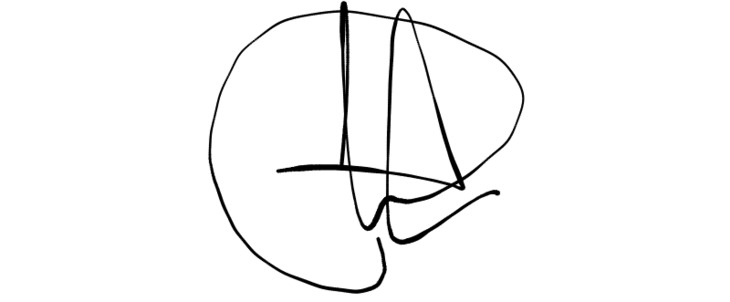 Fernando Lopez Chief Executive Officer ---
Chère famille de l'Atlético Ottawa,
Nous avons eu le temps de réfléchir sur la saison 2020, tout en recherchant les bons mots pour exprimer ce que nous ressentons. Tout simplement, nous souffrons toujours et plus nous y pensons, nous sentons que nous méritons plus. Cette saison ne s'est pas déroulée comme nous l'avions imaginée, mais il y a une chose qu'on peut retenir de cette année, c'est que nous avons les supporters les plus incroyables. Nous ne serions pas ici sans le soutien de nos Détenteurs de Dépôts et nos Membres du Collectifs de la LPC et nous voulions exprimer nos sincère gratitude pour tout l'amour que nous avons reçu en si peu de temps. Cependant, nous avons beaucoup de raisons d'être fiers en tant qu'équipe d'expansion formée quelques mois seulement avant le coup d'envoi prévu à la Place TD. Nous avons réussi à faire tourner des têtes avec des performances exceptionnelles, et en démontrant notre caractère et notre cœur. Nous sommes restés courageux et déterminés à ne jamais abandonner. Nous avons créé notre propre identité tout en restant fidèles à la philosophie Atléti et à ses valeurs. Pour nous, c'est le premier pas vers la grandeur. Et, bien que nous étions à une victoire de continuer, nous avons construit une base solide qui nous portera pendant les années à venir. Nous avons hâte de revenir sur le terrain afin de pouvoir continuer à entraîner, améliorer et développer notre équipe. Nous aurons besoin de votre soutien pour faire de 2021 une année inoubliable, alors que nous envisageons d'accueillir nos partisans, amis et famille à la Place TD la saison prochaine. Bien sûr, nous prenons des bons souvenirs de cette année pour nous propulser vers la prochaine saison; notre premier but, Francisco Acuña marquant le but le plus rapide de l'histoire de la LPC, notre première victoire contre le Cavalry FC, le but de Viti Martinez à la 90e minute pour garder nos espoirs en vie. Cela a bâti le caractère de notre club, alors que nous continuons la construction d'une dynastie. Nous sommes convaincus que l'avenir est prometteur et nous reviendrons sur ces moments quand nous connaîtrons le succès. La croyance est que si vous travaillez fort, tout est possible. Et si vous êtes Atlético, vous n'arrêtez jamais de croire. À bientôt,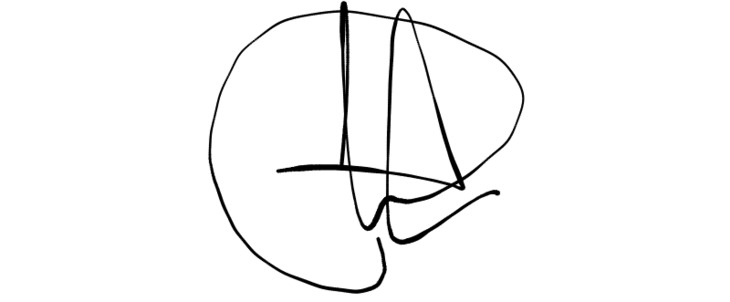 Fernando Lopez Directeur Général
Continue reading...