Get the "shut up and take my money" memes ready, because the 2020 Canadian Premier League home kits have arrived. The CPL's "original seven" clubs
unveiled their latest home kits on Thursday
, bringing another set of bespoke designs to Canadian soccer supporters and kit-hungry nerds. Atlético Ottawa's inaugural kit is the only one yet to be released as staff work on assembling a team and preparing for their league debut. While there will be a wait for 2020's full slate of CPL away kits (set for release in early April) there's still lots to digest with this set of uniforms, including special features and other small design flourishes that may be missed at first glance. Here are four easy-to-miss details from this set of 2020 CPL home kits.
'X' marks the spot for FC Edmonton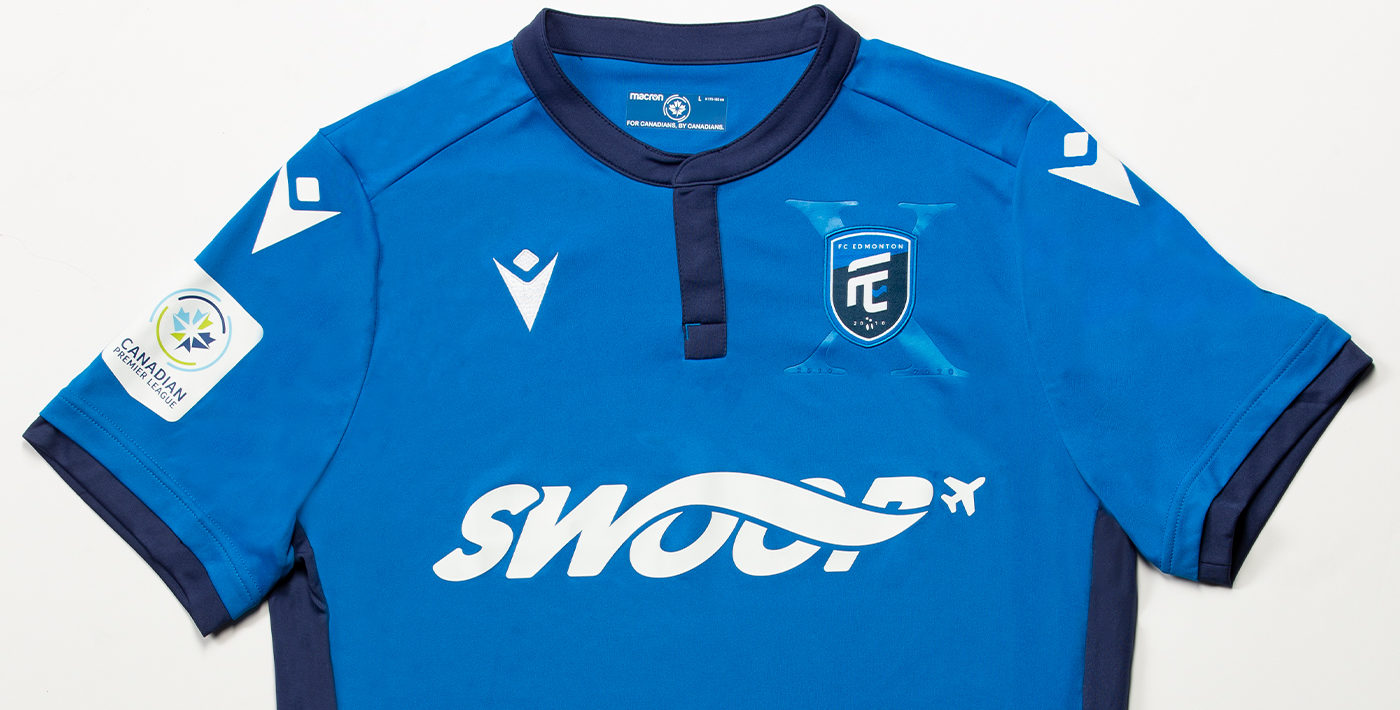 FC Edmonton turns 10 years-old in 2020 and their newest home kit reflects the historic milestone. Maintaining the royal blue home set from last year, FCE have added a roman numeral "X" for the decade of football they have brought to the City of Champions. The Eddies also have a new sponsor on the front of the kit in discount airline Swoop.
Valour give nod to Manitoba's history with 2020 kit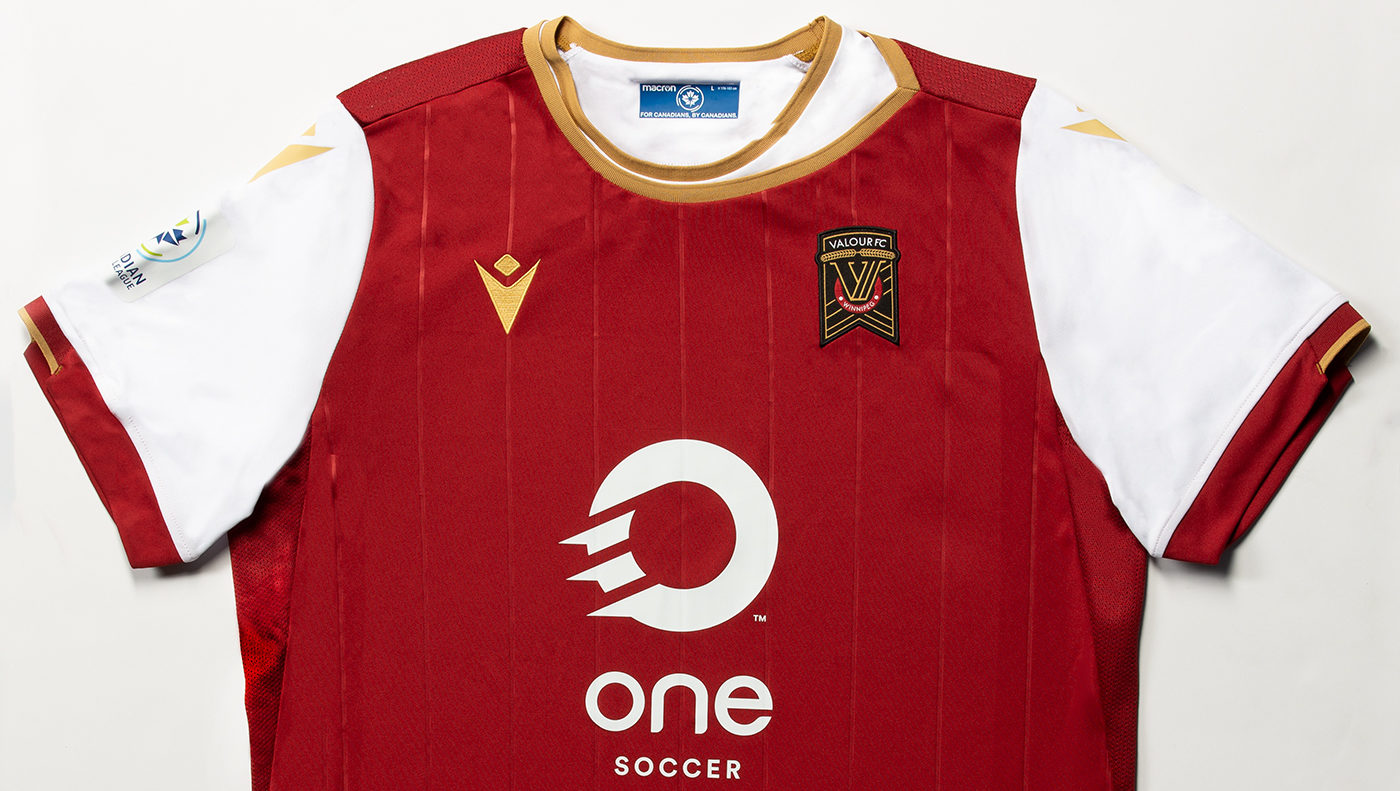 Another anniversary is celebrated in Winnipeg with Valour FC's second-ever home kit. The Golden Boy – a distinguished provincial symbol from the Manitoba Legislative Building – can be found on the lower back to celebrate the province's 150th anniversary. Accents of gold have also been added, including to its controversial double-collar.
Forge to sport Gold Champion Patch in 2020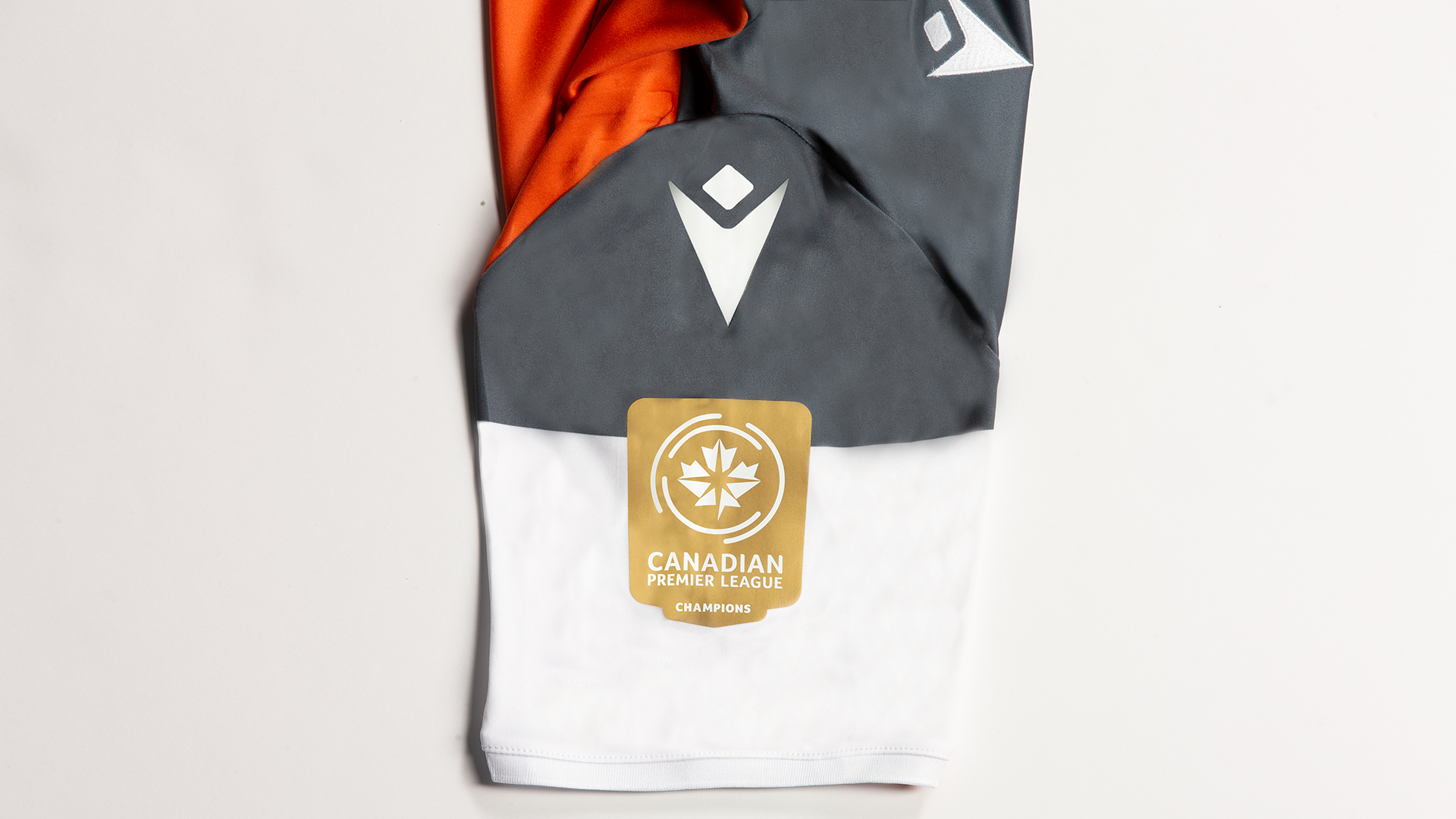 Speaking of gold, Forge FC's 2020 home uniform will be the first to don the
CPL's Gold Champion Patch
. The reigning champions will sport the patch on the right sleeve. Six tonal stripes feature across the front of the kit and represent the regional municipalities in the Hamilton area: Ancaster, Dundas, Flamborough, Glanbrook, Hamilton and Stoney Creek. A somewhat underused secondary logo – which features a hammer, anvil, and a six-striped handle nodding at the aforementioned communities – is embossed on the opposite side.
'Last of Barrett's Privateers'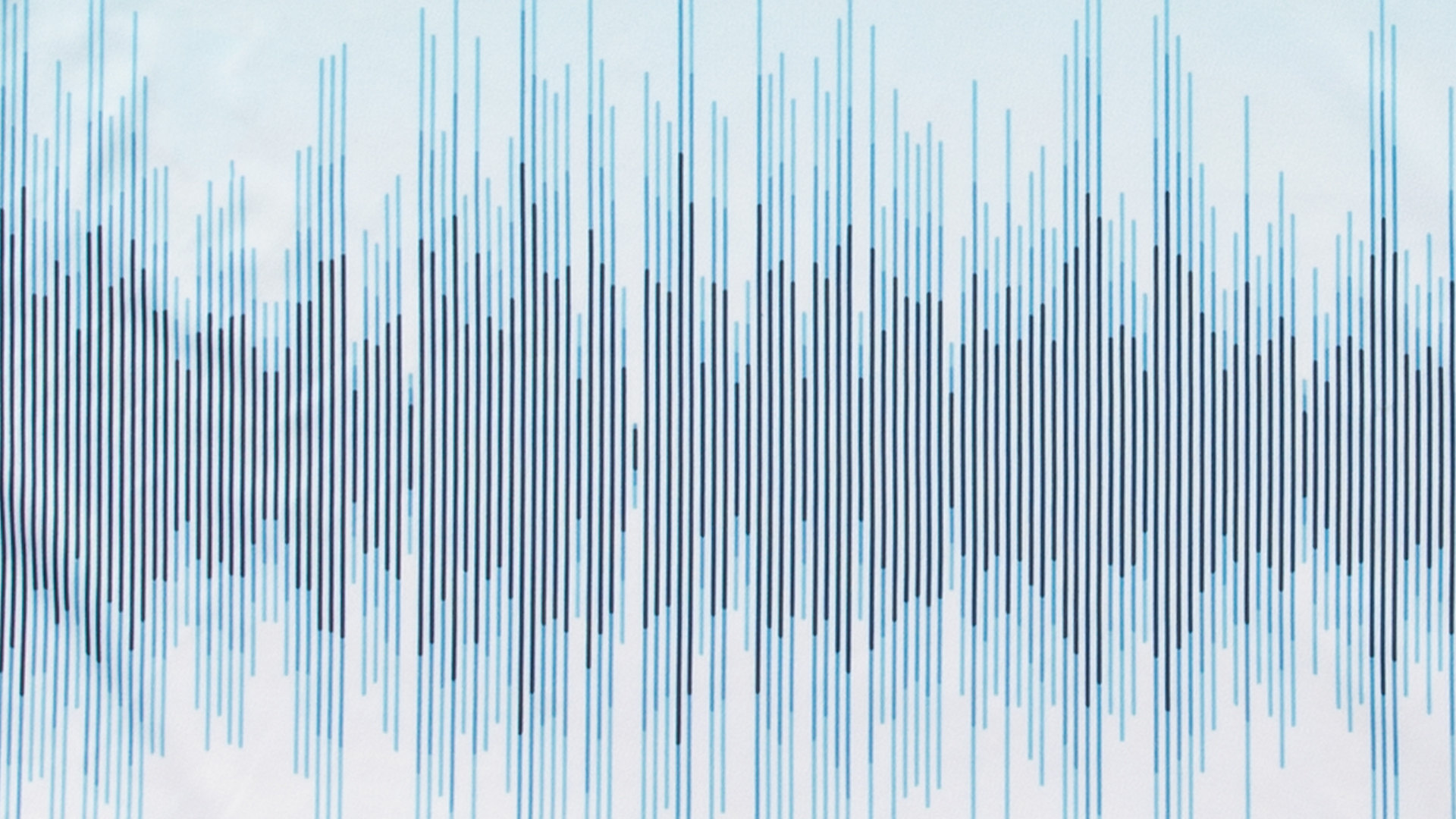 Ever thought you'd see Canadian country-folk music featured on a professional soccer kit? Yes, that soundwave on the front of HFX Wanderers FC's 2020 home kit is from the Stan Rogers classic "Barrett's Privateers," a song with deep roots in Atlantic Canada and often sung at Wanderers matches. Its lyrics, which detail life as a privateer in the late 18th century, has been long adopted by the Wanderers' supporters group Privateers 1882. How can you get more East Coast than that?
"But I'm a broken man on a Halifax pier / The last of Barrett's Privateers."

Continue reading...